Wartime park for soldiers in training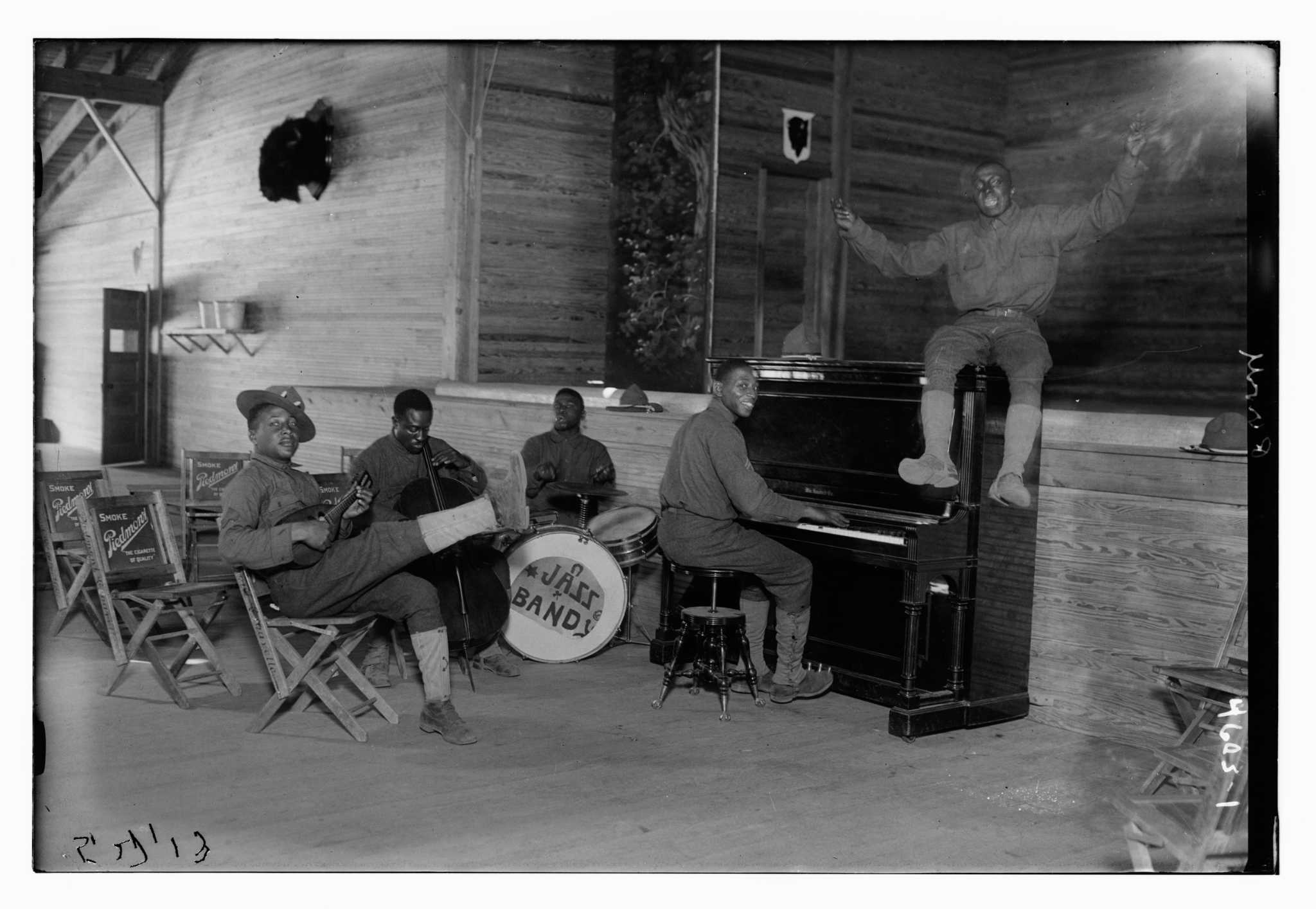 A friend in this column who usually helps answer your questions has offered one of hers.
Sarah Reveley, a collector of Alamo and Texas Centennial memorabilia, along with other local history interests, was working on an Alamo Heights project when she came across an advertisement for November 5, 1917, in the San Antonio Light for "Ron-de-Voo Park", where the public was invited to view World War I re-enactments as the "Great War" continued: "Spend an evening with (General John J.) Pershing (covered here March 28, 2020) and the Sammies (Uncle Sam's U.S. Troops) over there," with the promise of a $1,500 air show and fireworks display, all from a "comfortable seat in the largest amphitheater in San Antonio".