The UW Varsity Band is bringing back its spring concerts after a two-year pandemic hiatus, and next month's shows will be led by a different director for the first time in nearly half a century.
The 46th UW-Madison Spring Concert, with performances at 7 p.m. April 22 and 23 at the Kohl Center, will be the first without UW Band executive Mike Leckrone at the helm. He started the annual tradition in 1975 as an end-of-year party for students. At the time, fewer than 500 people showed up for the show, which took place in the Humanities Building.
Concerts under Ringmaster Leckrone turned into massive multi-day blowouts with fireworks, glitter and Leckrone flying from cables. His sold-out shows in 2019, when he retired after a 50-year college career, drew nearly 30,000 people.
Corey Pompey, Leckrone's successor, said during his first months on the job in 2019 that he had no plans to swing from ceilings, citing a fear of heights, but he promised performances with high production values.
Then COVID-19 hit, canceling the 2020 and 2021 shows.
Highlights from this year's production will include 'Bohemian Wait for It', 'Country Classics' and 'The Music of Panic at the Disco', along with longtime favorites like 'Space Badgers' and 'If You Want to Be a Badger".
Tickets are $25 for the general public and $15 for UW-Madison students. Special group rates are available.
Tickets can be purchased at the Wisconsin Athletic box office at 1440 Monroe St., online at BadgerBand.com or by phone at 608-262-1440 or 1-800-GO-BADGERS. For more information, visit badgerband.com.
Photos: Scenes from the 50-year career of UW band manager Mike Leckrone
Mike Leckron 1971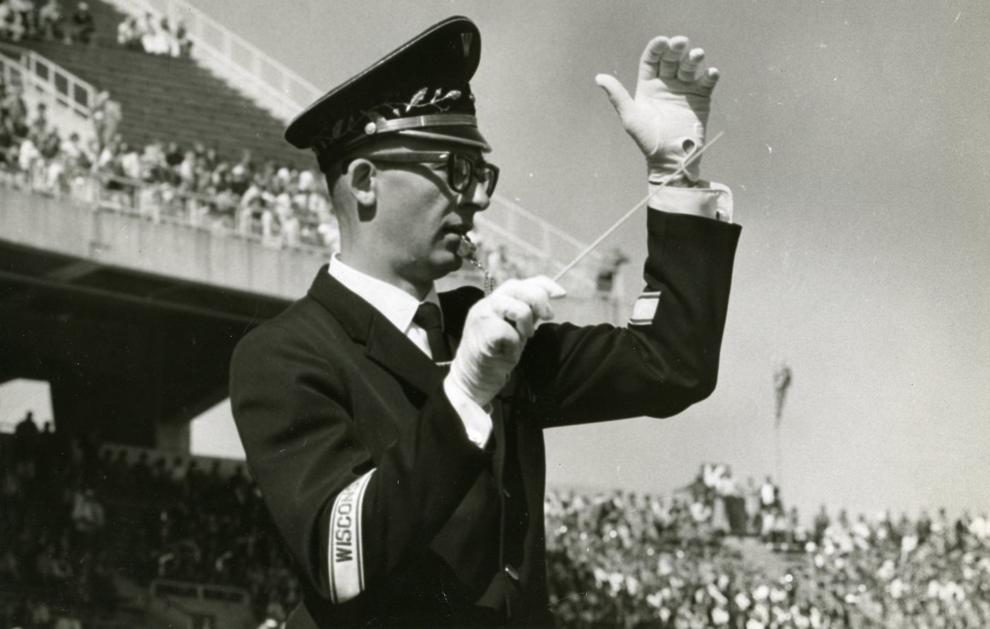 Mike Leckron 1972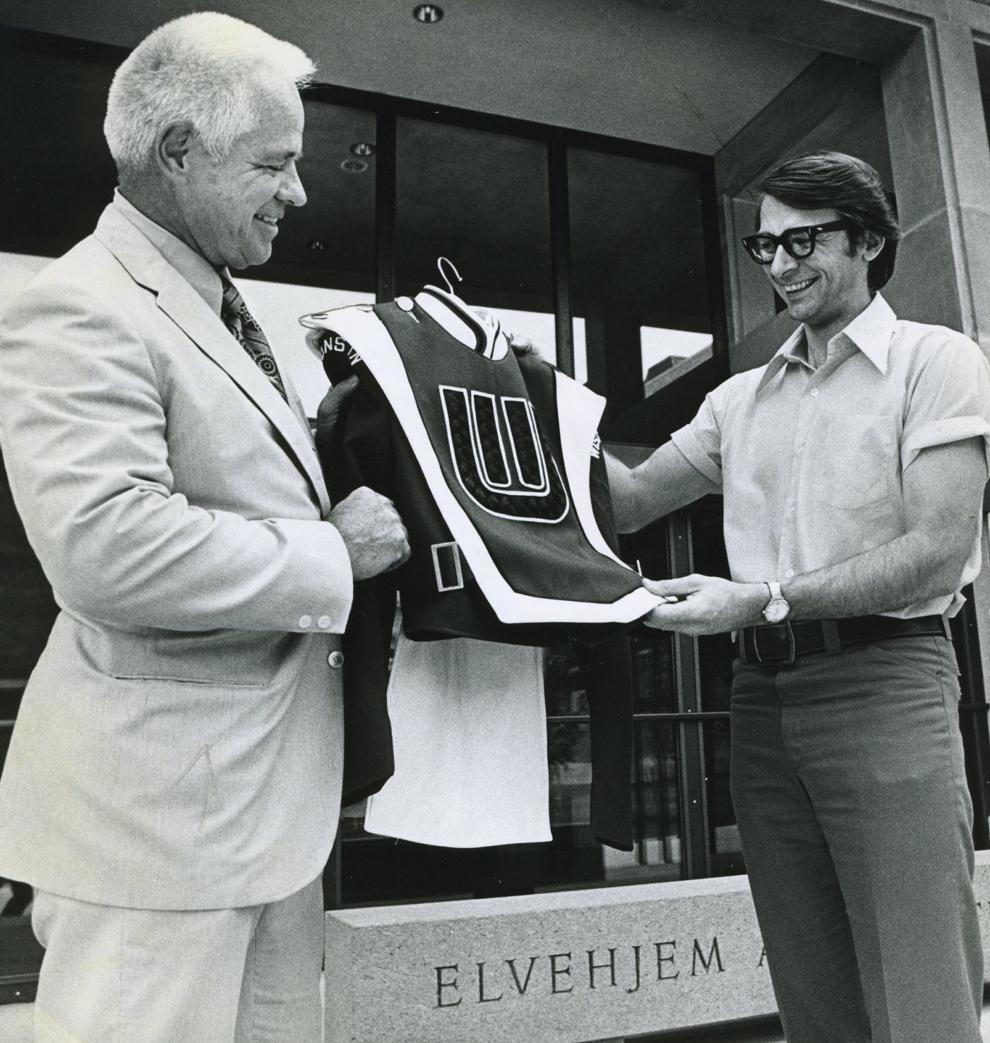 Mike Leckron 1975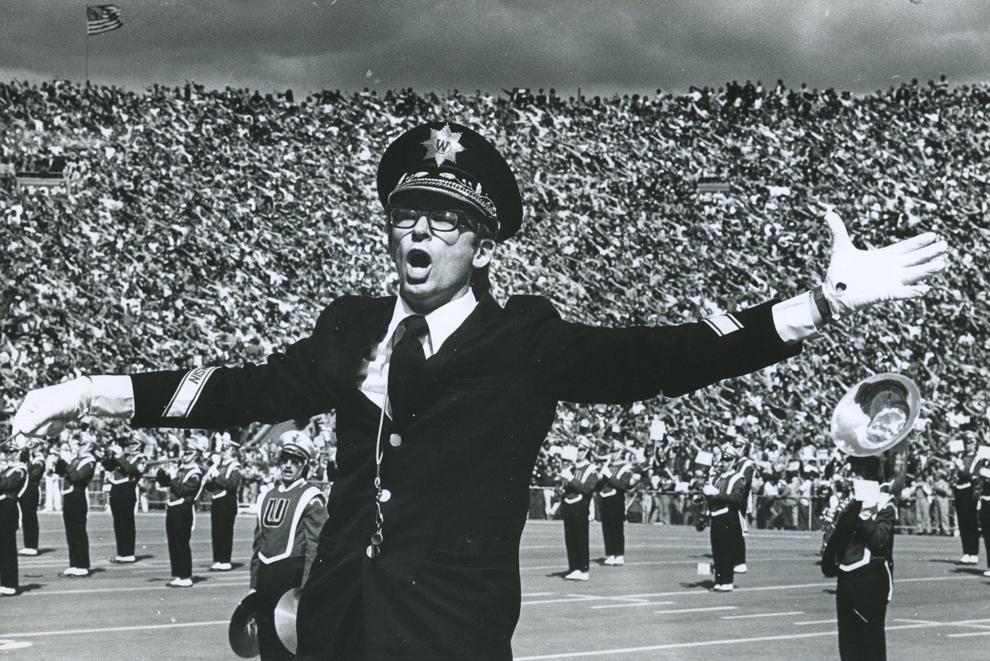 Mike Leckron 1981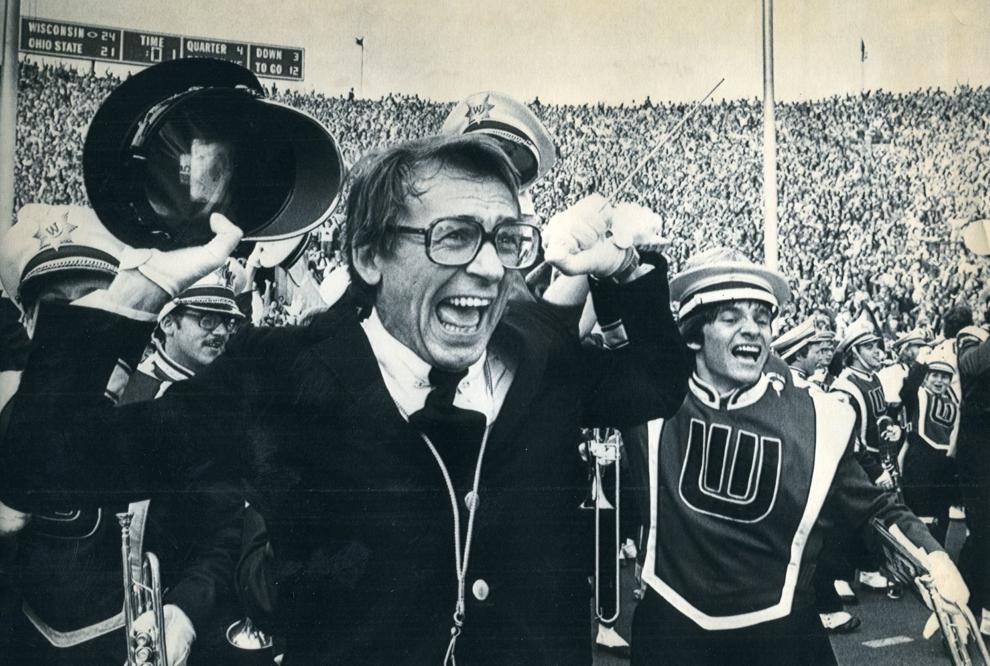 Mike Leckron 1976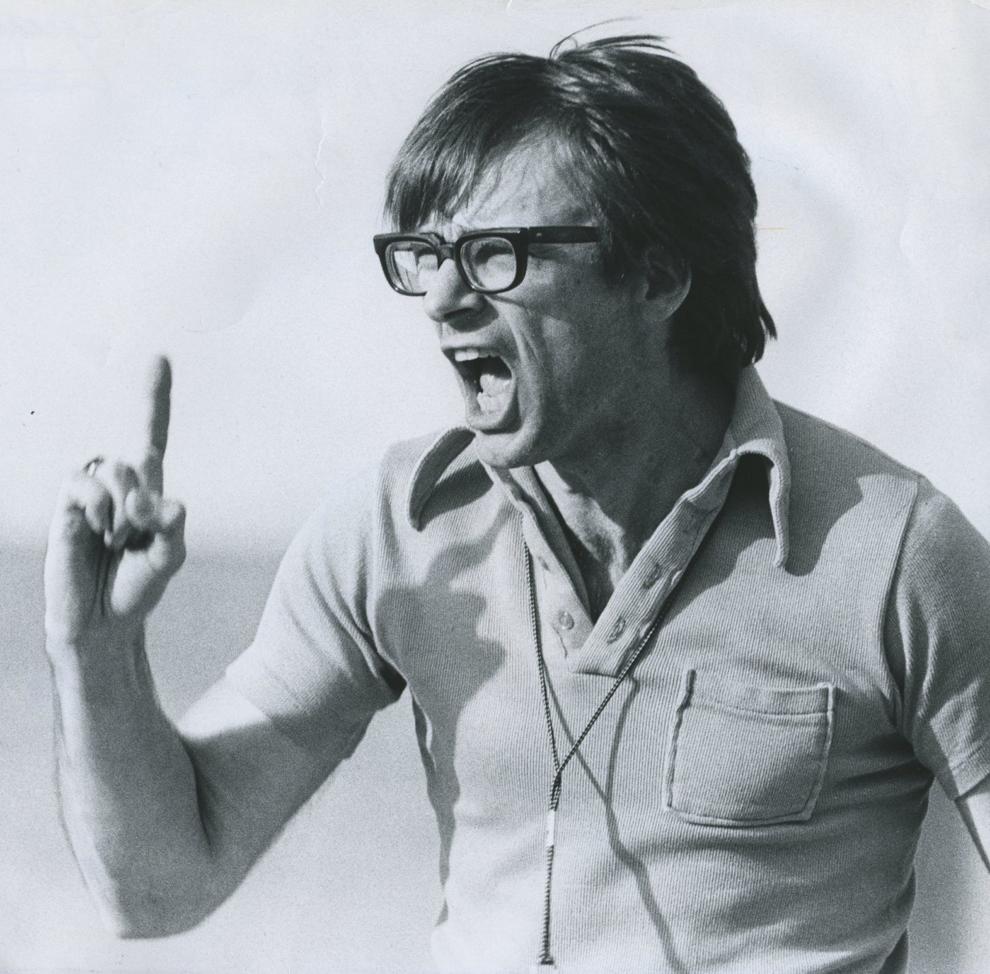 Mike Leckron 1976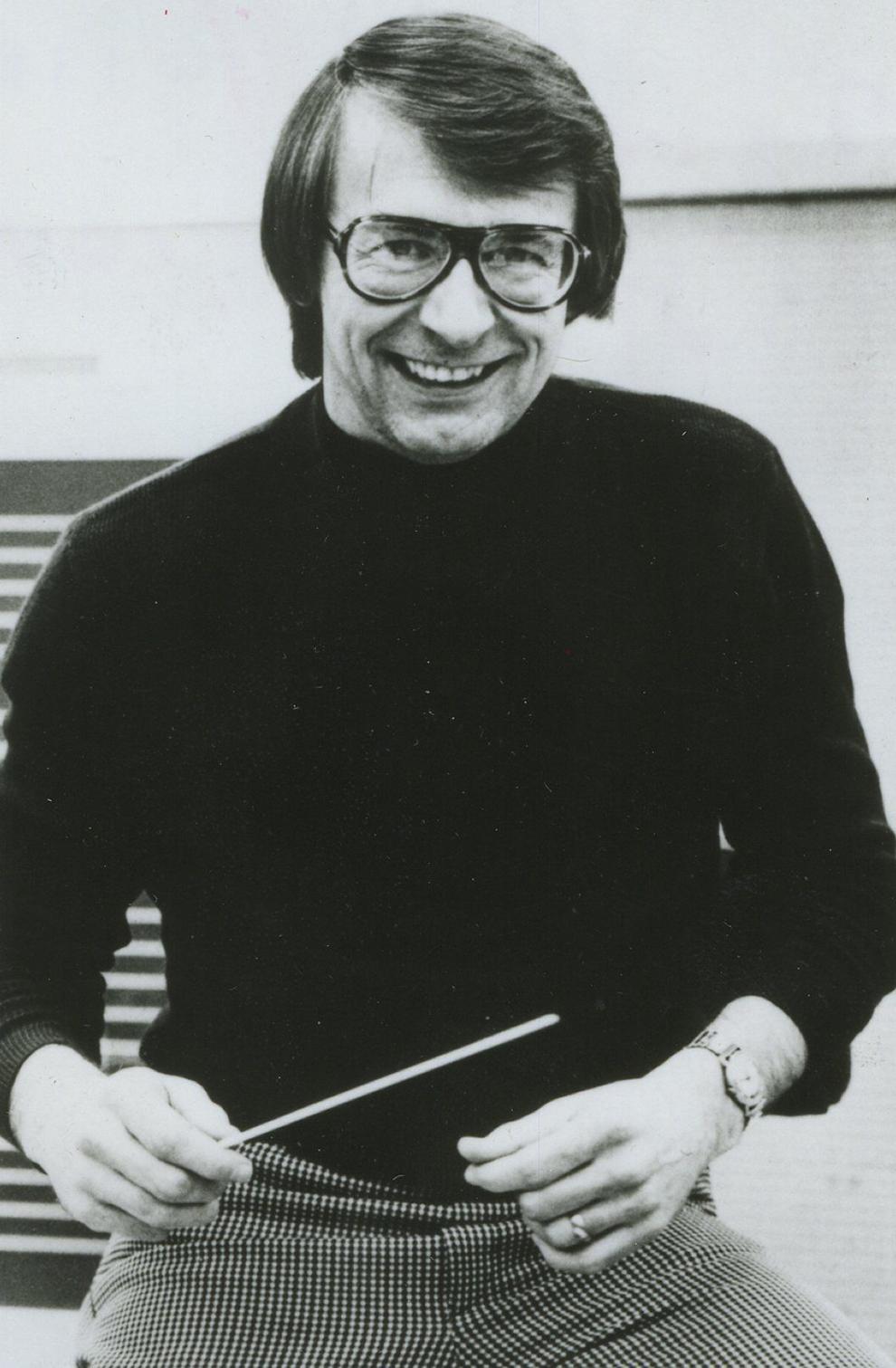 Mike Leckron 1978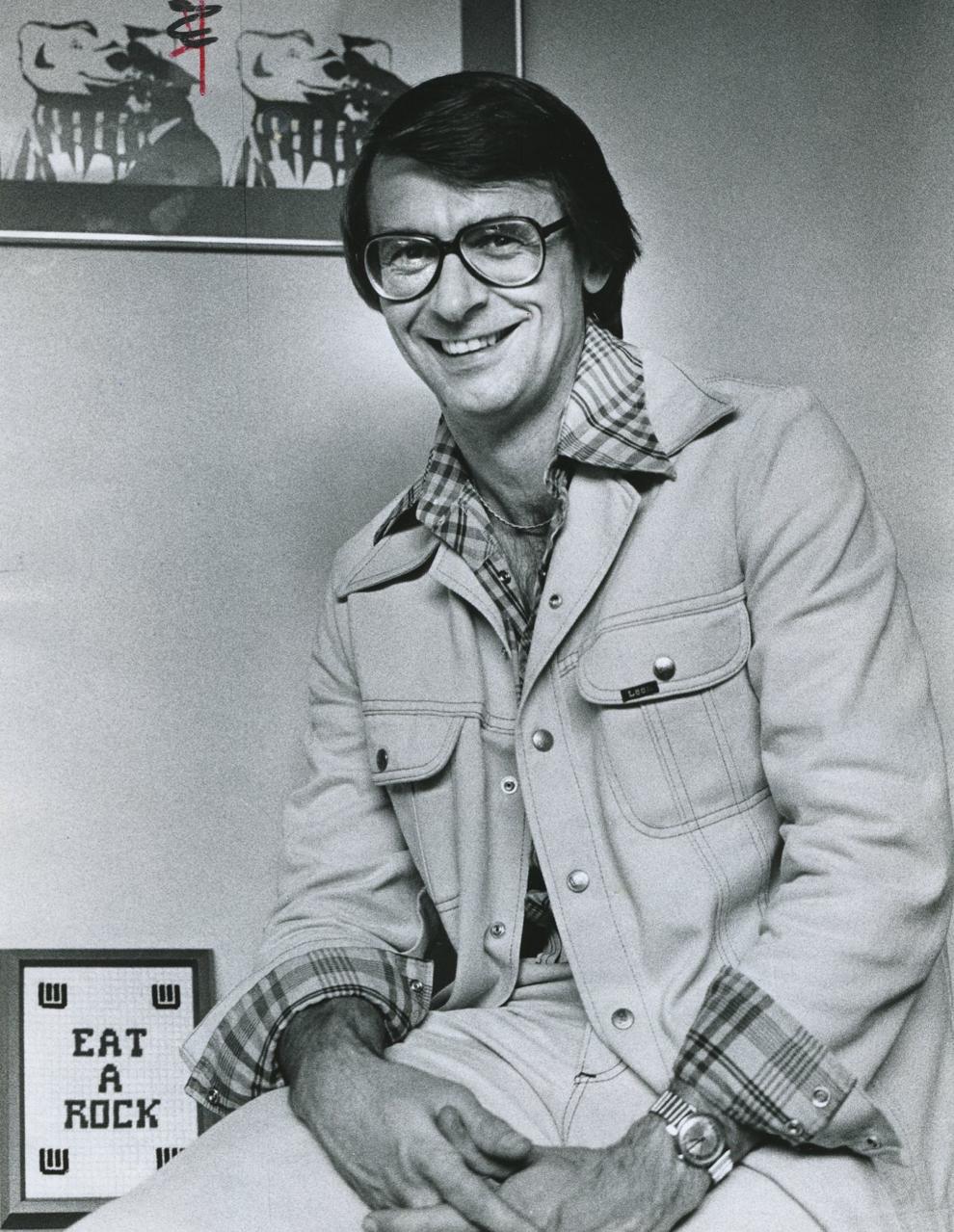 Mike Leckron 1978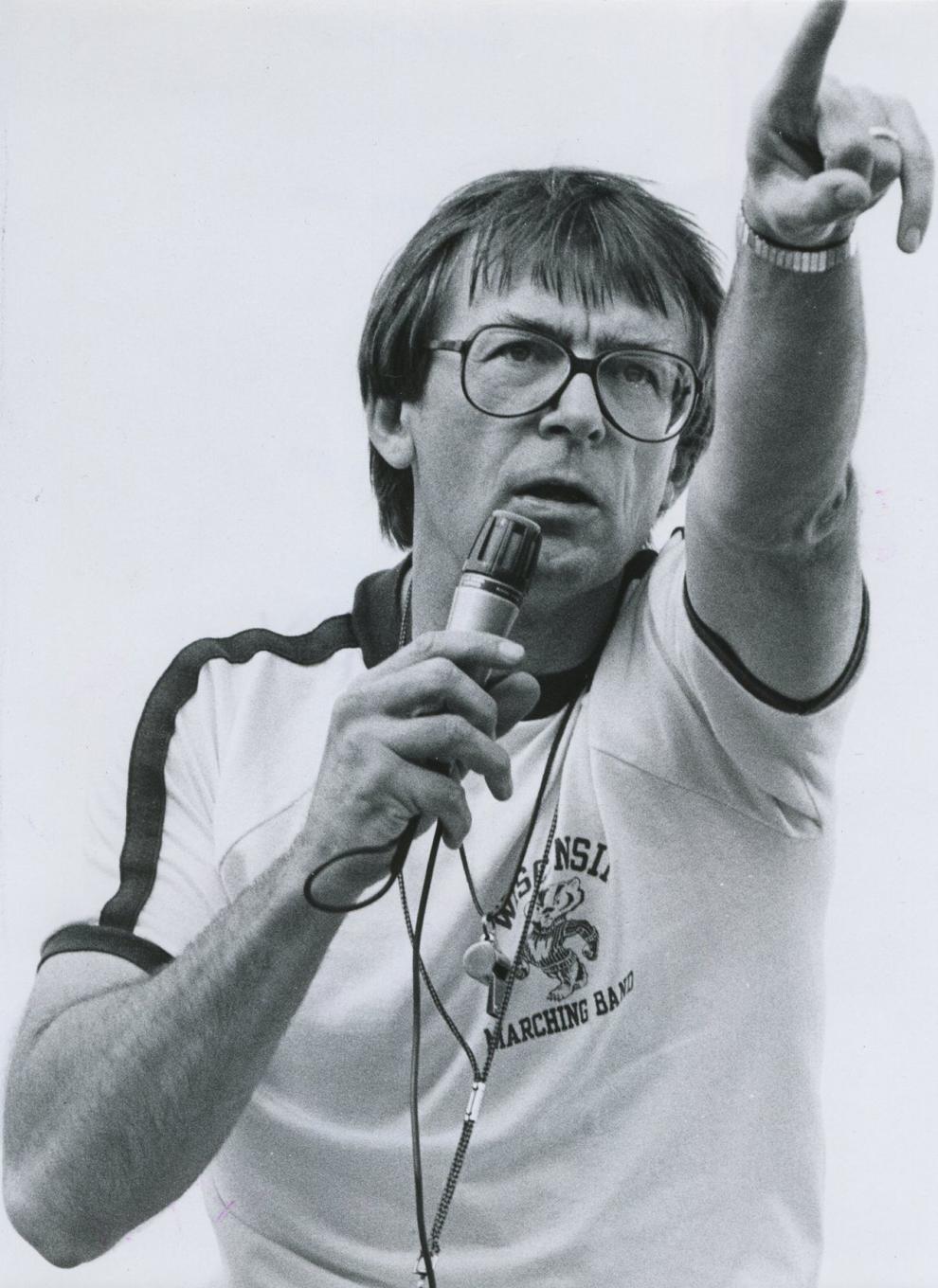 Mike Leckron 1985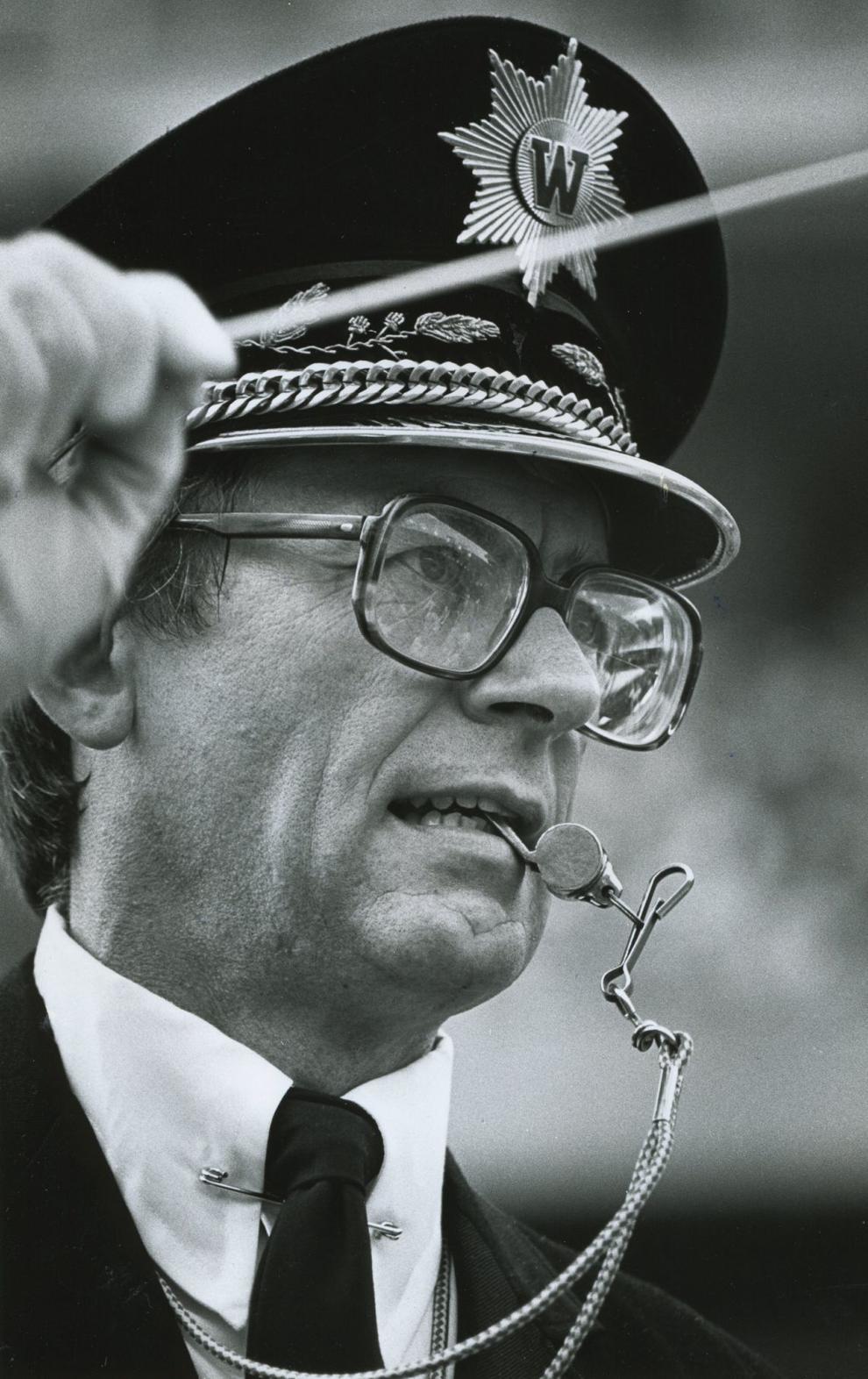 Mike Leckron 1985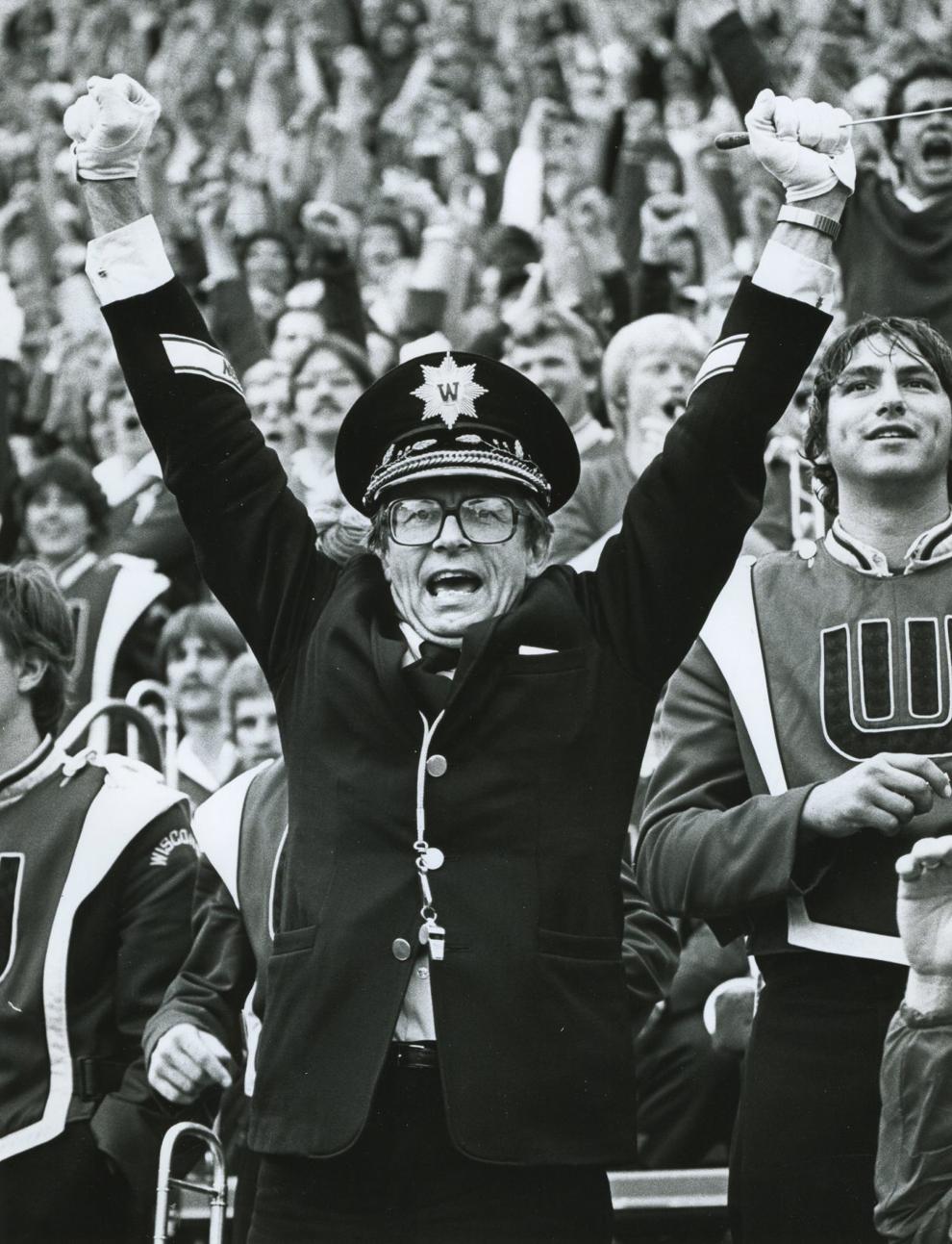 Mike Leckron 1991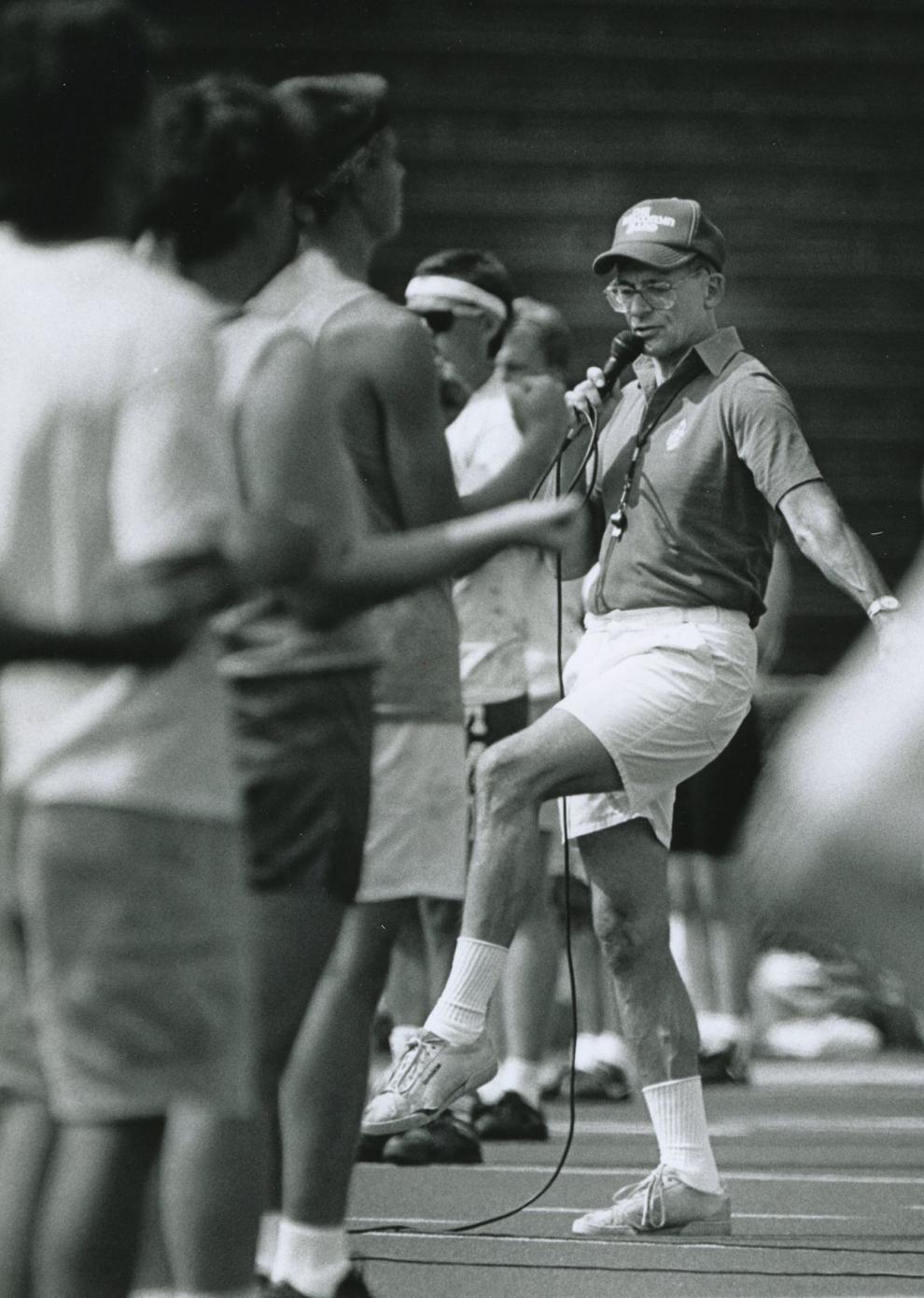 Mike Leckron 1994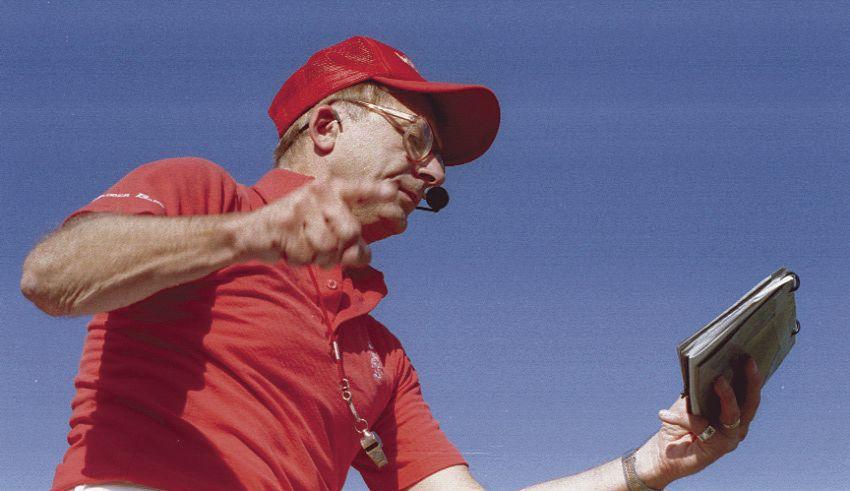 Mike Leckron 1994
Mike Leckron 1994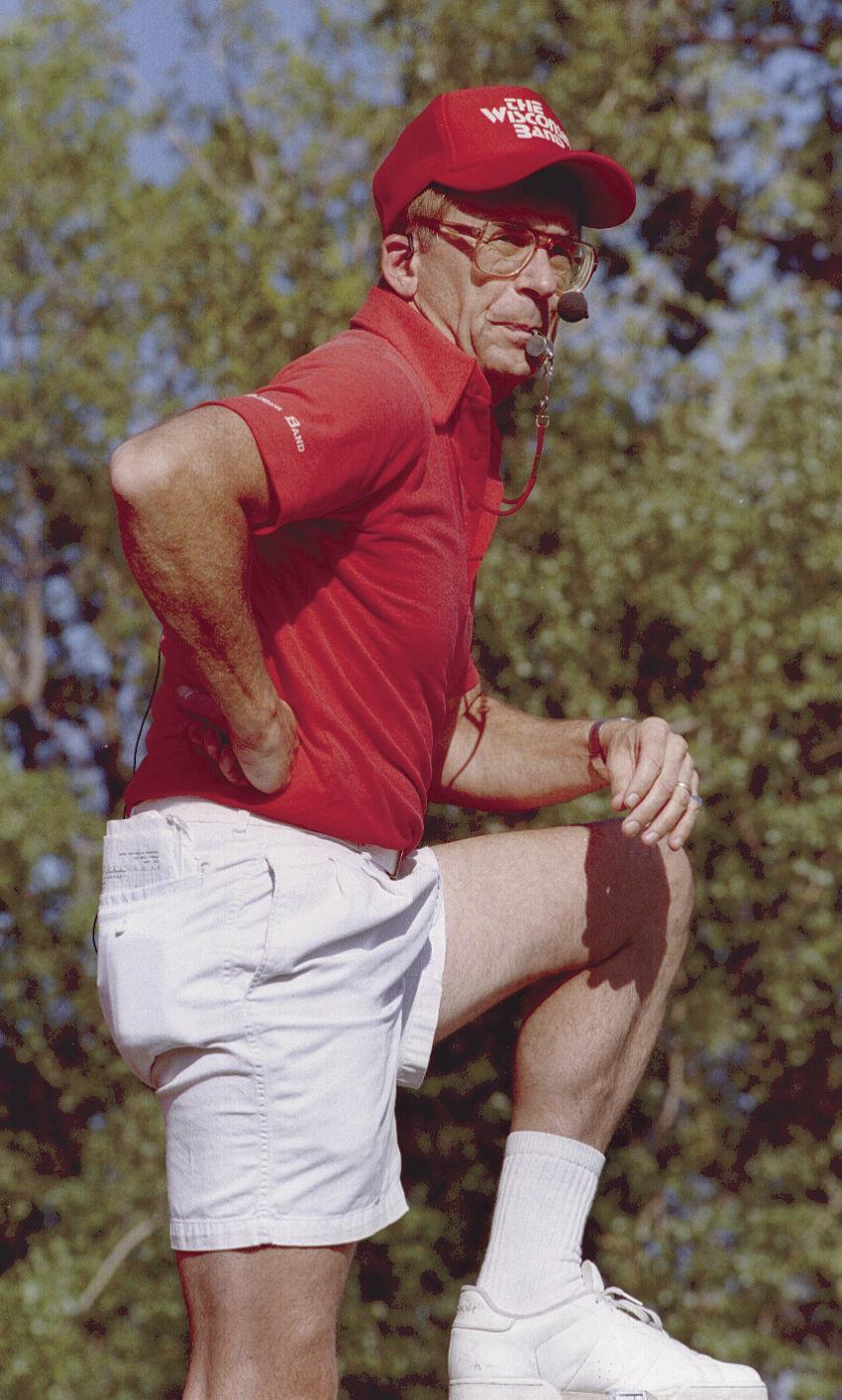 Mike Leckron 1997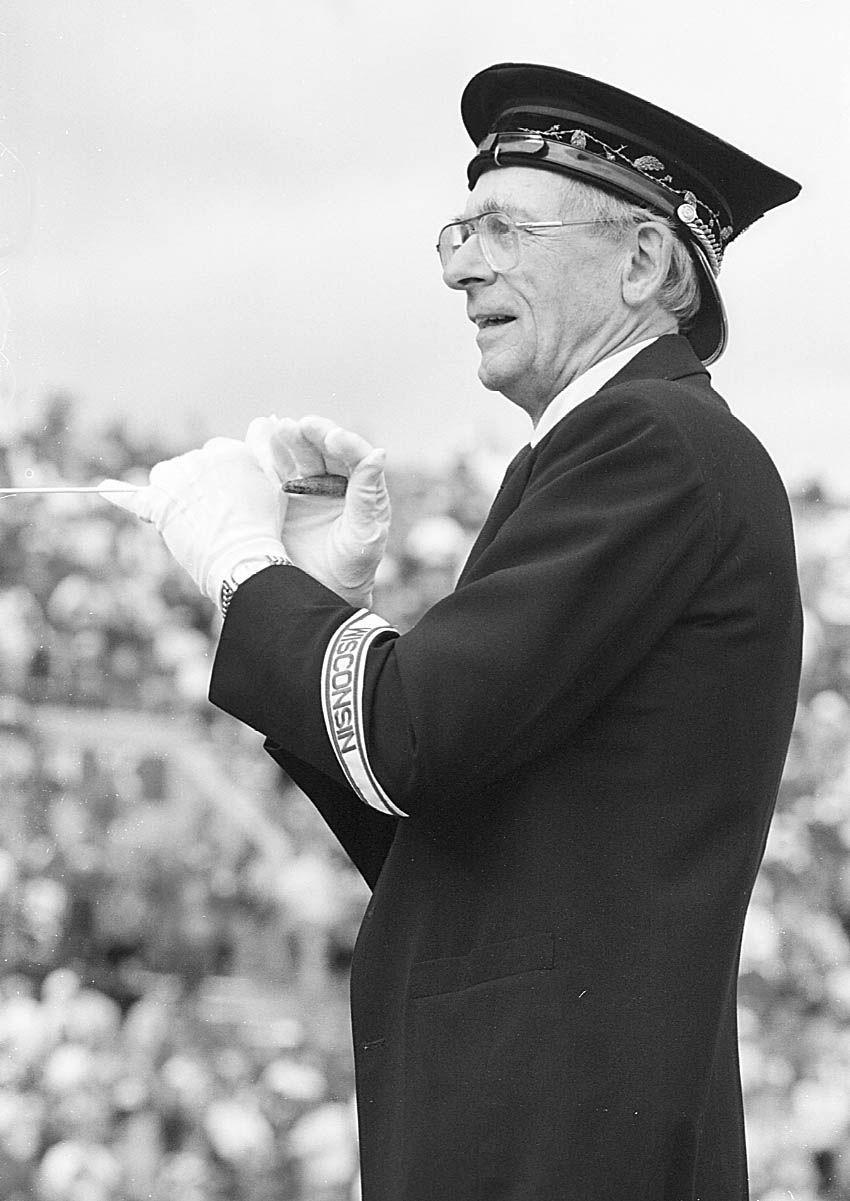 Mike Leckron 1997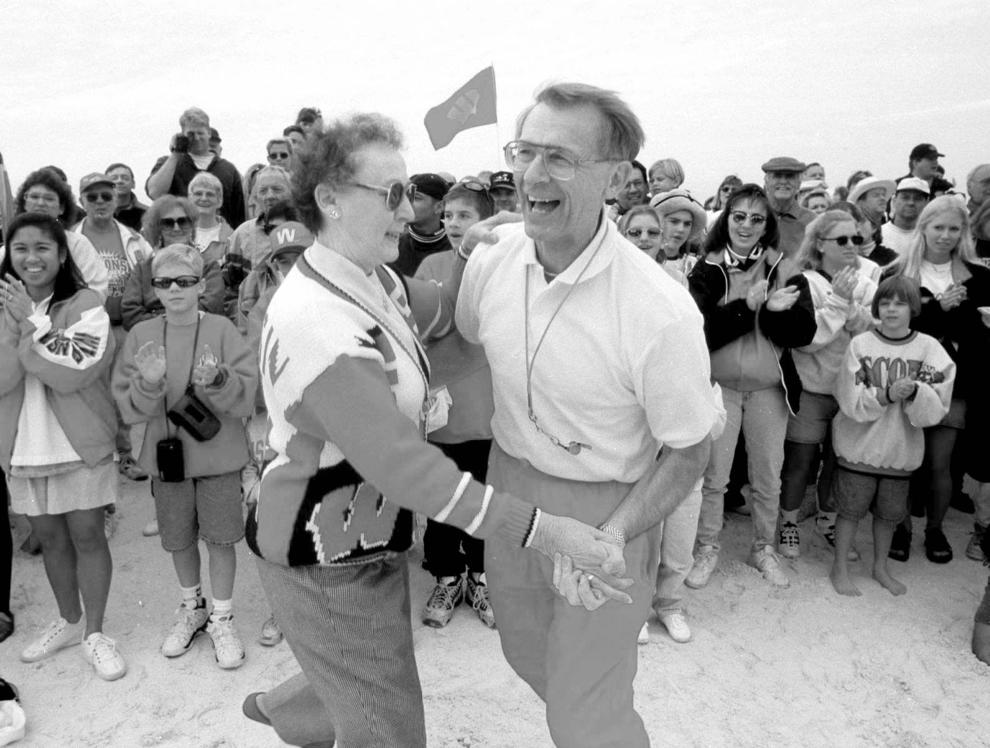 Mike Leckron 1998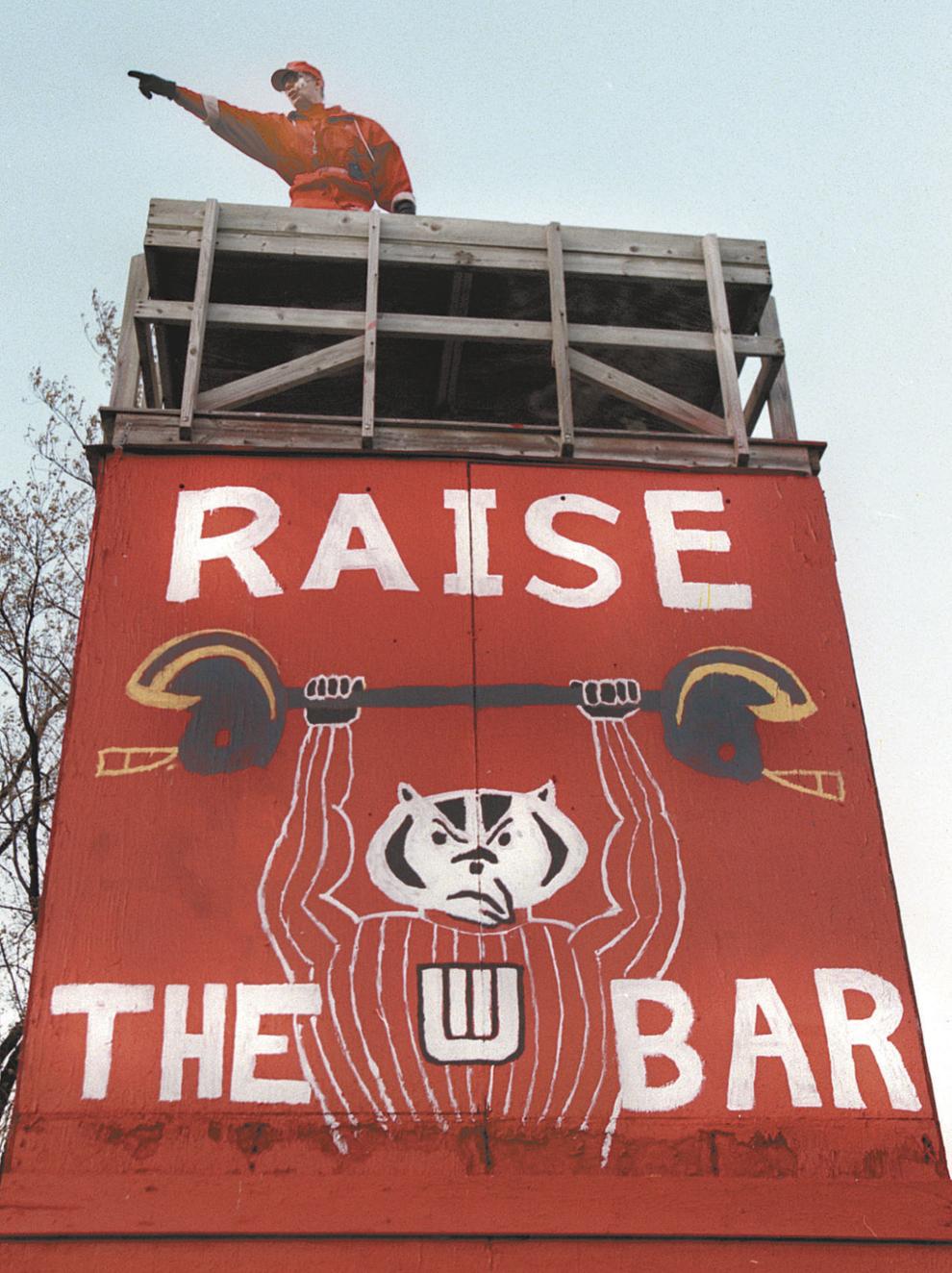 Mike Leckron 1998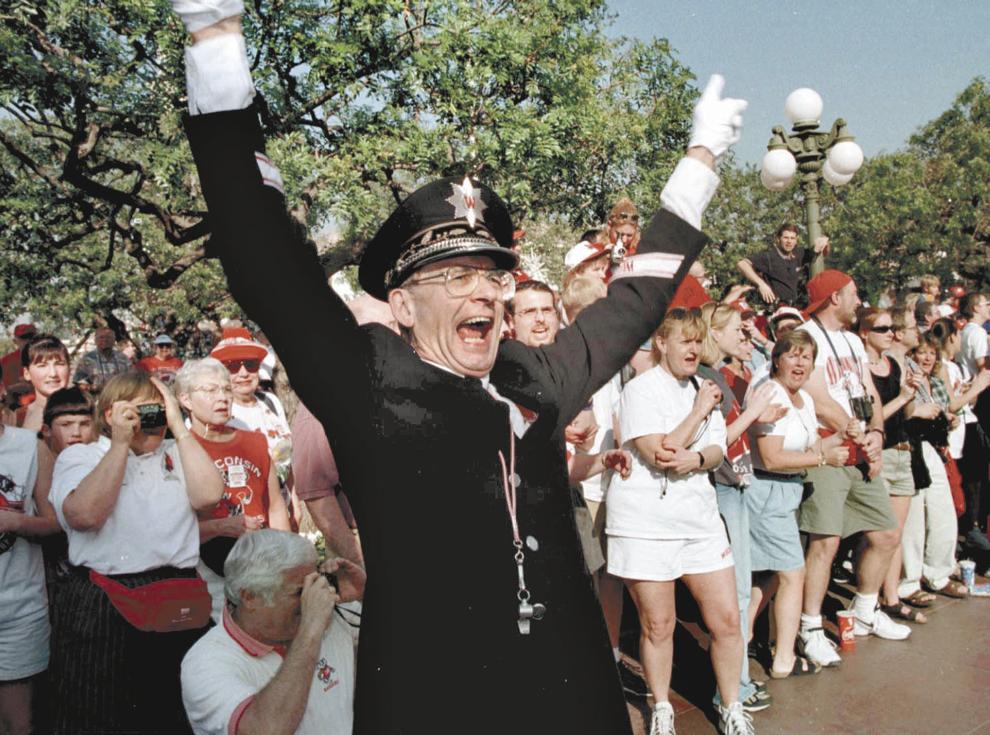 Mike Leckron 1999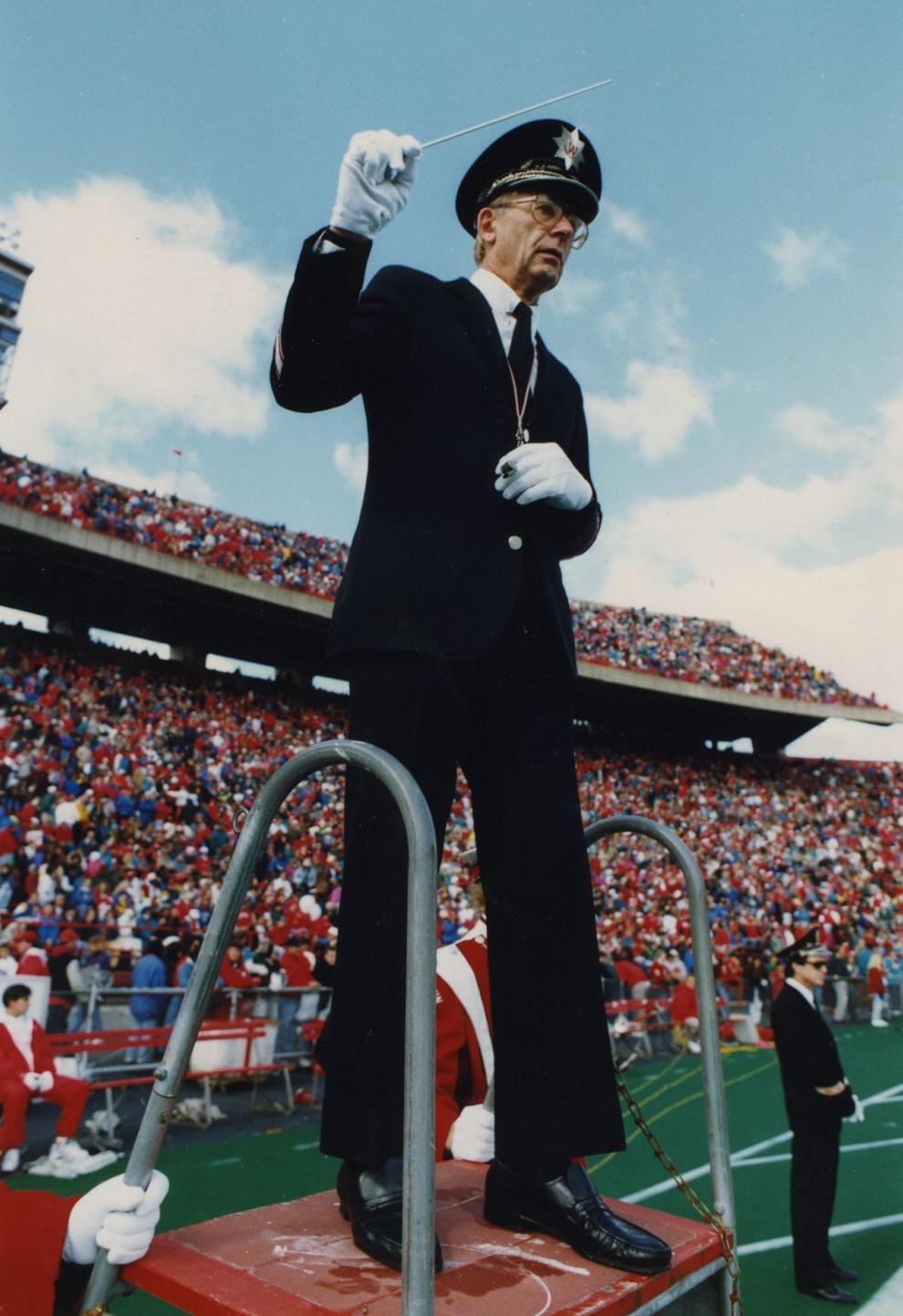 Mike Leckron 2003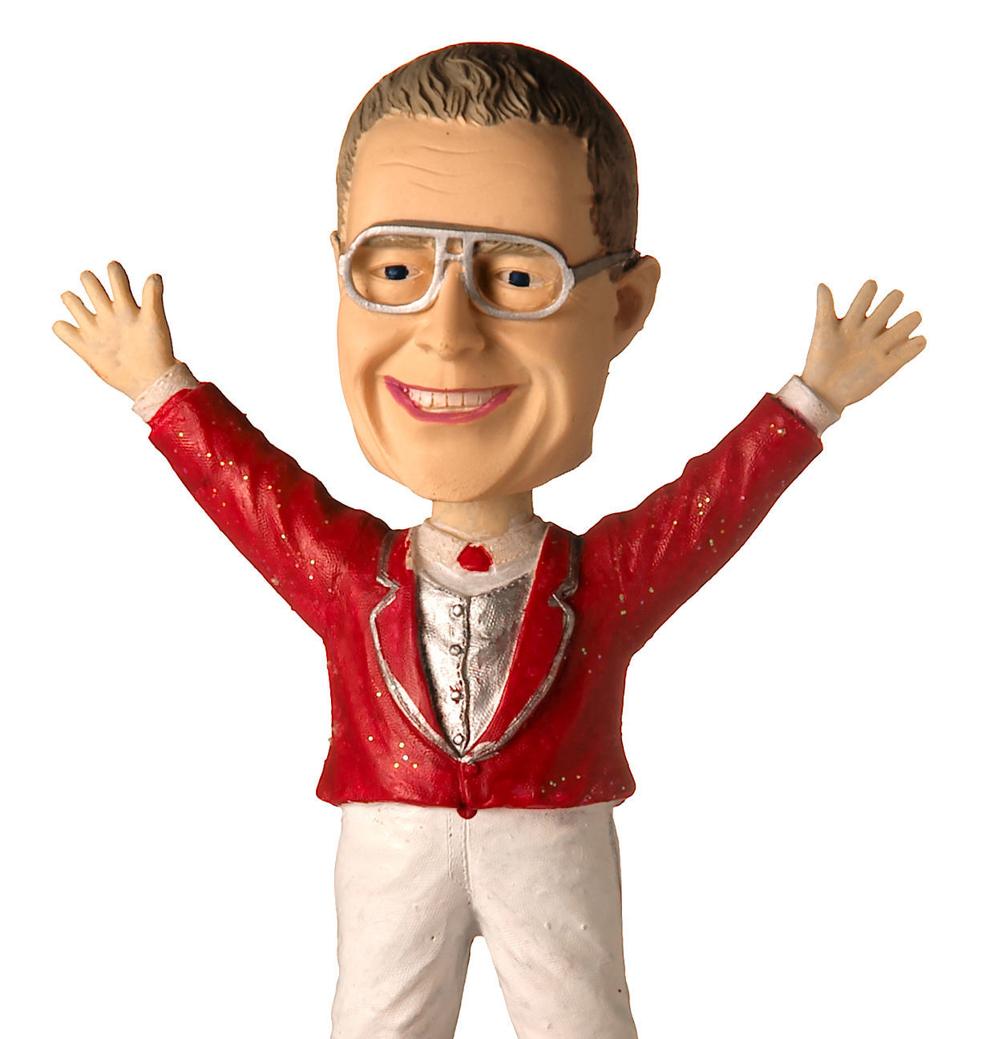 Mike Leckron 2003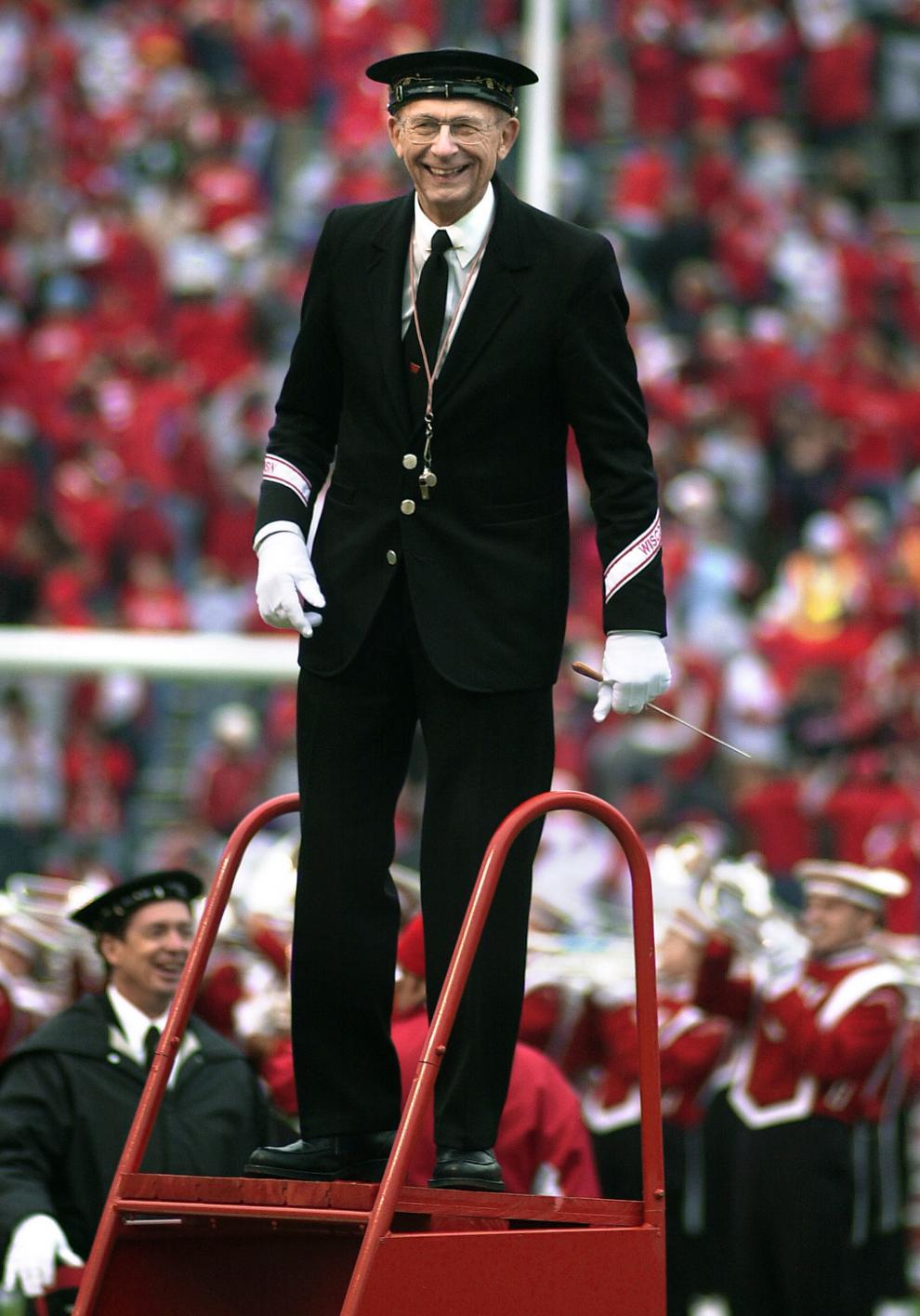 Mike Leckron 2006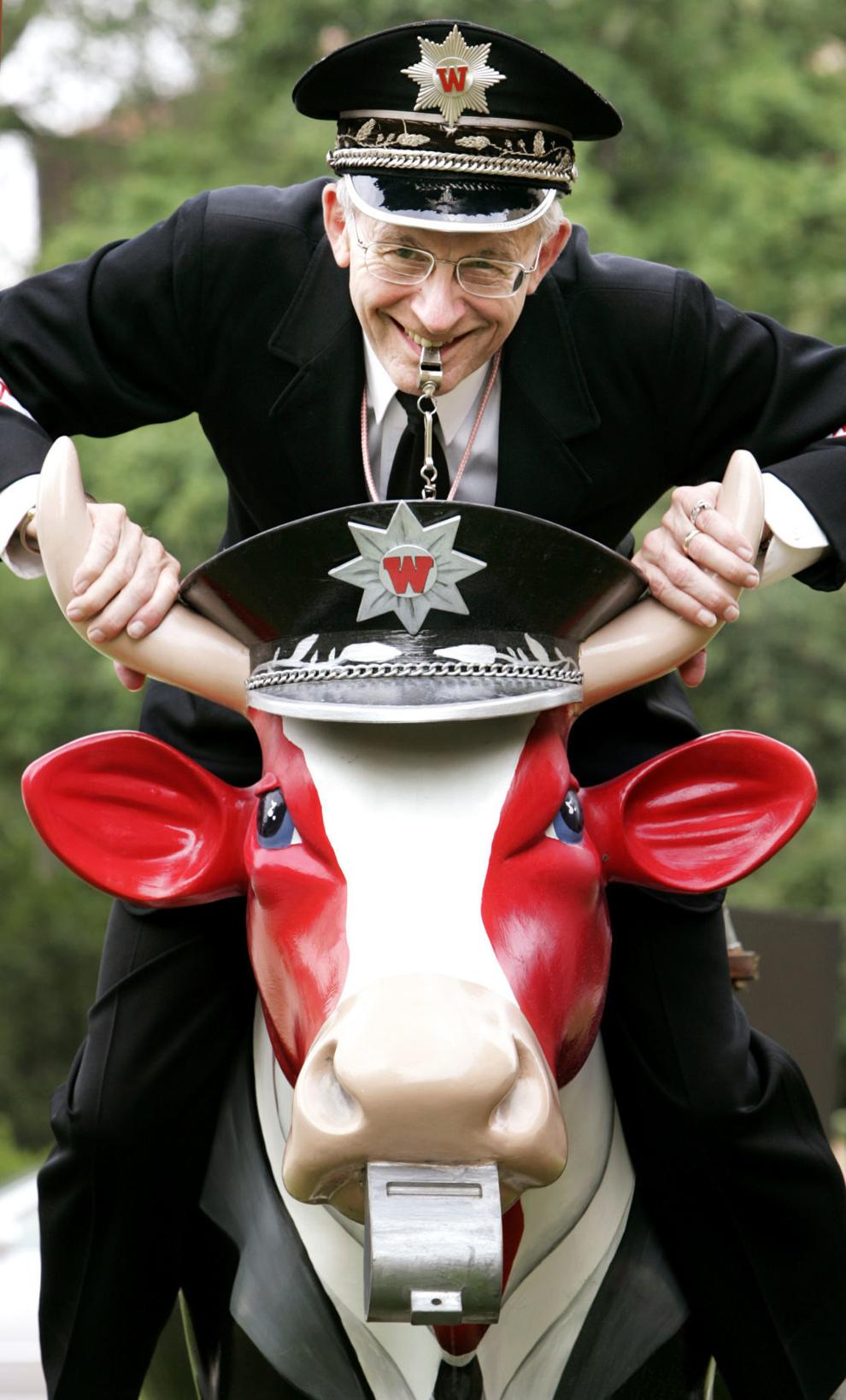 Mike Leckron 2006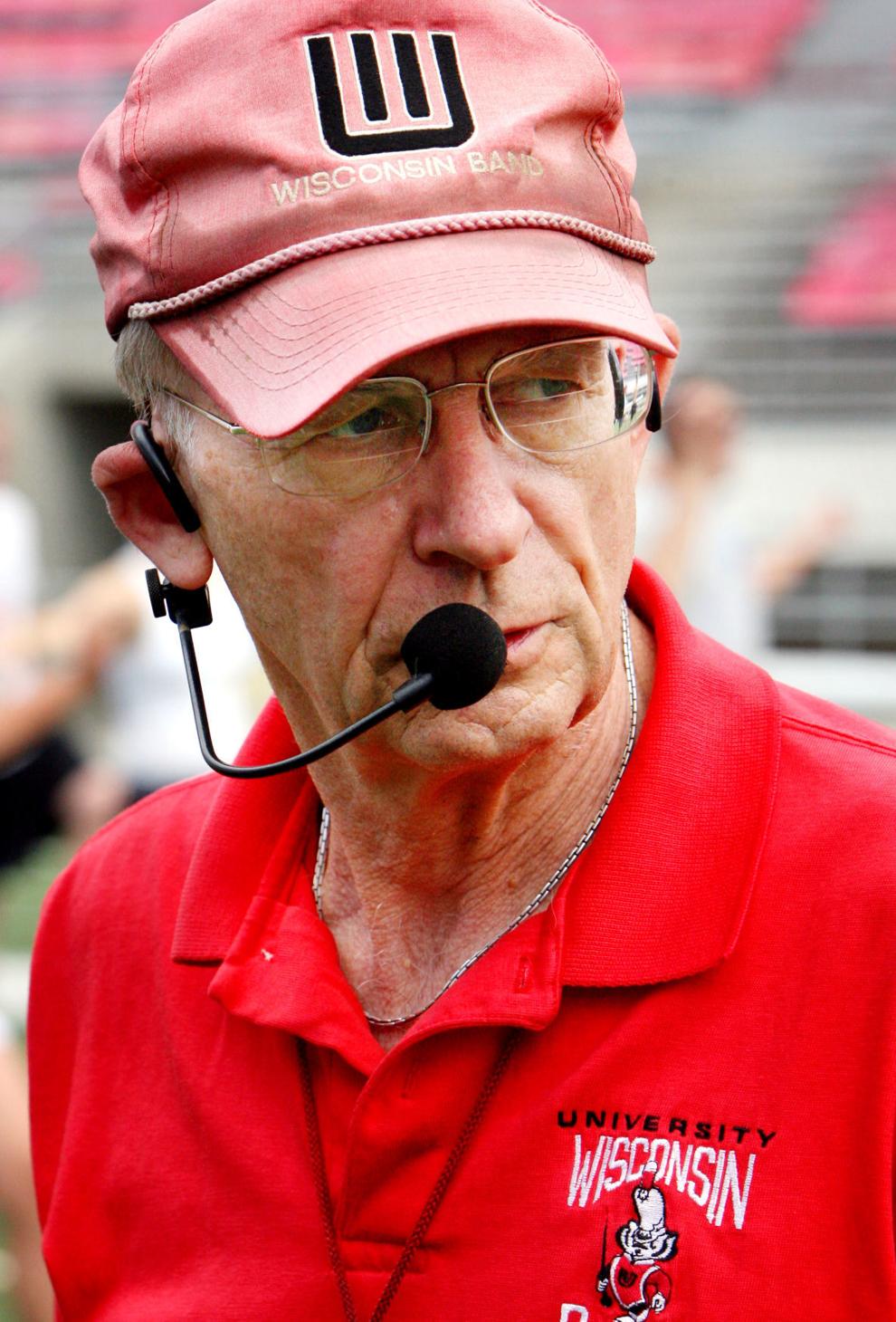 Mike Leckron 2007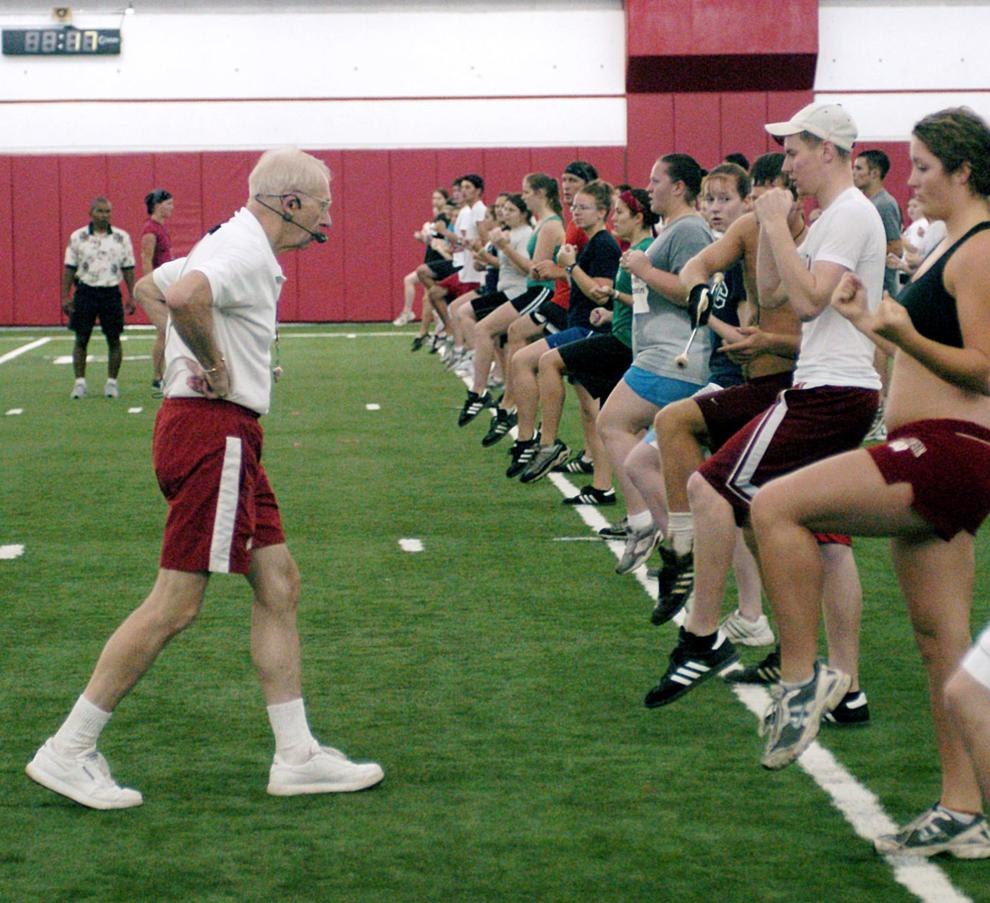 Mike Leckron 2007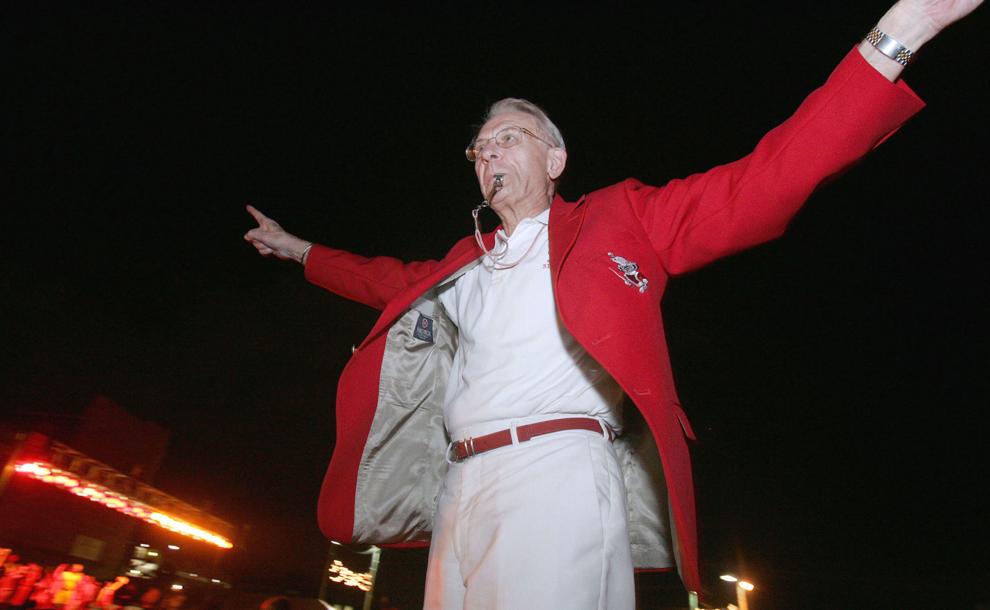 Mike Leckron 2009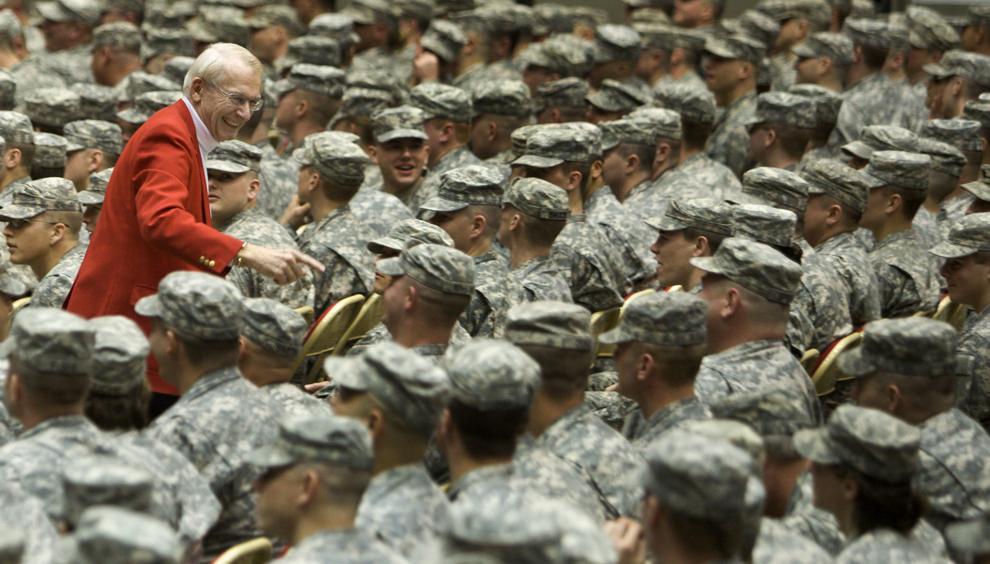 Mike Leckron 2009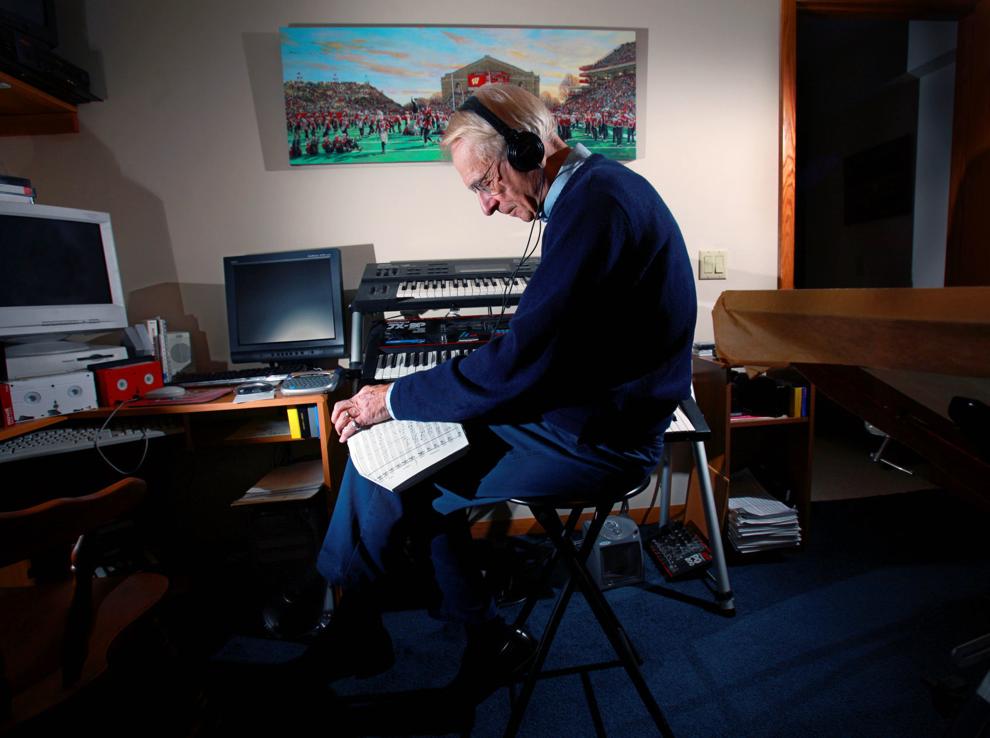 Mike Leckron 2010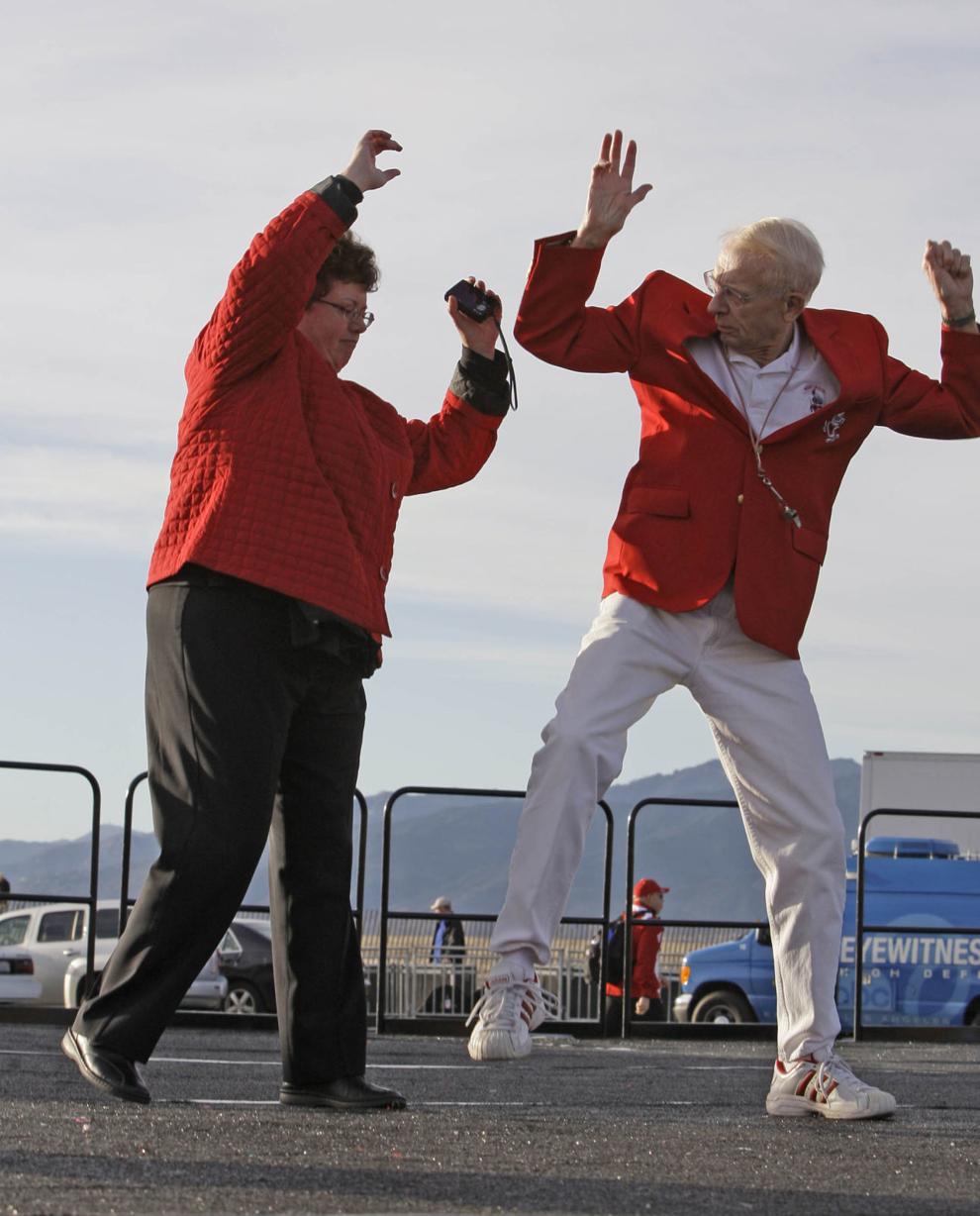 Mike Leckron 2013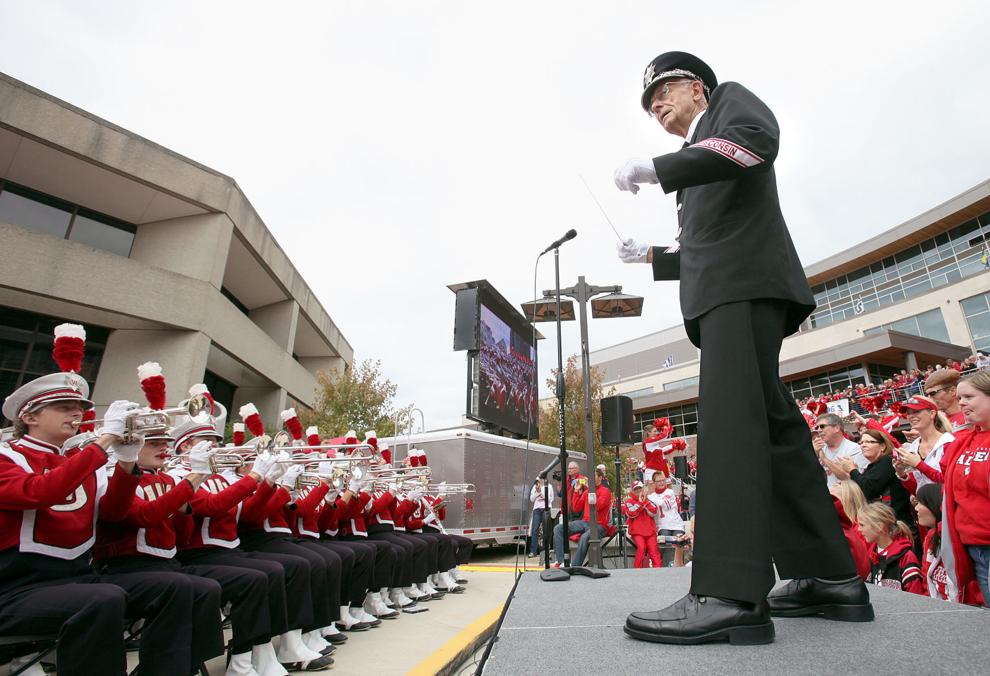 Mike Leckron 2013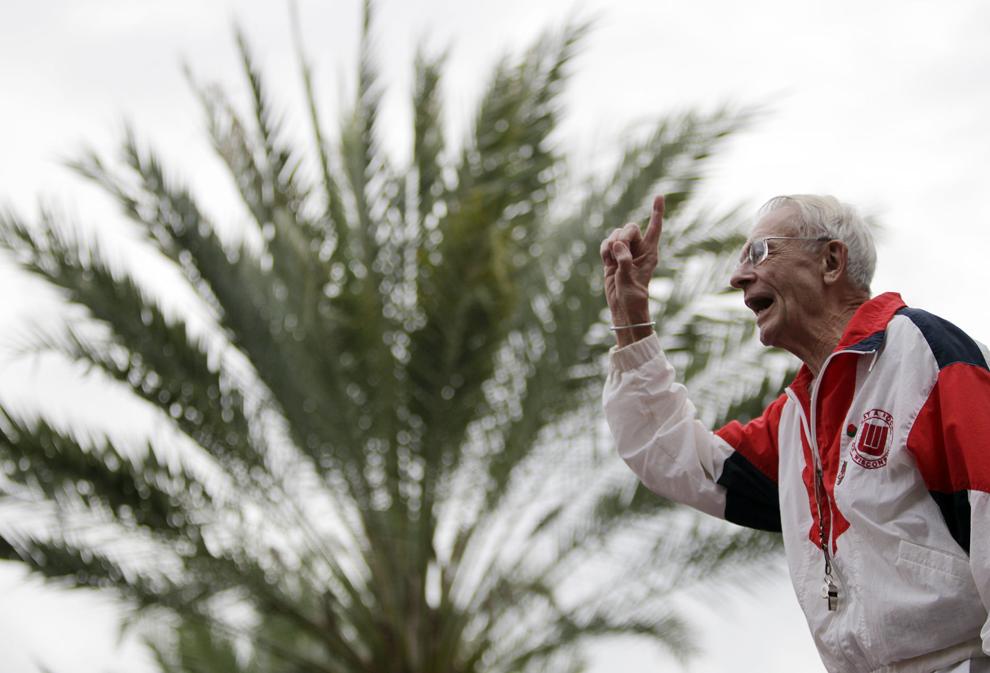 Mike Leckron 2015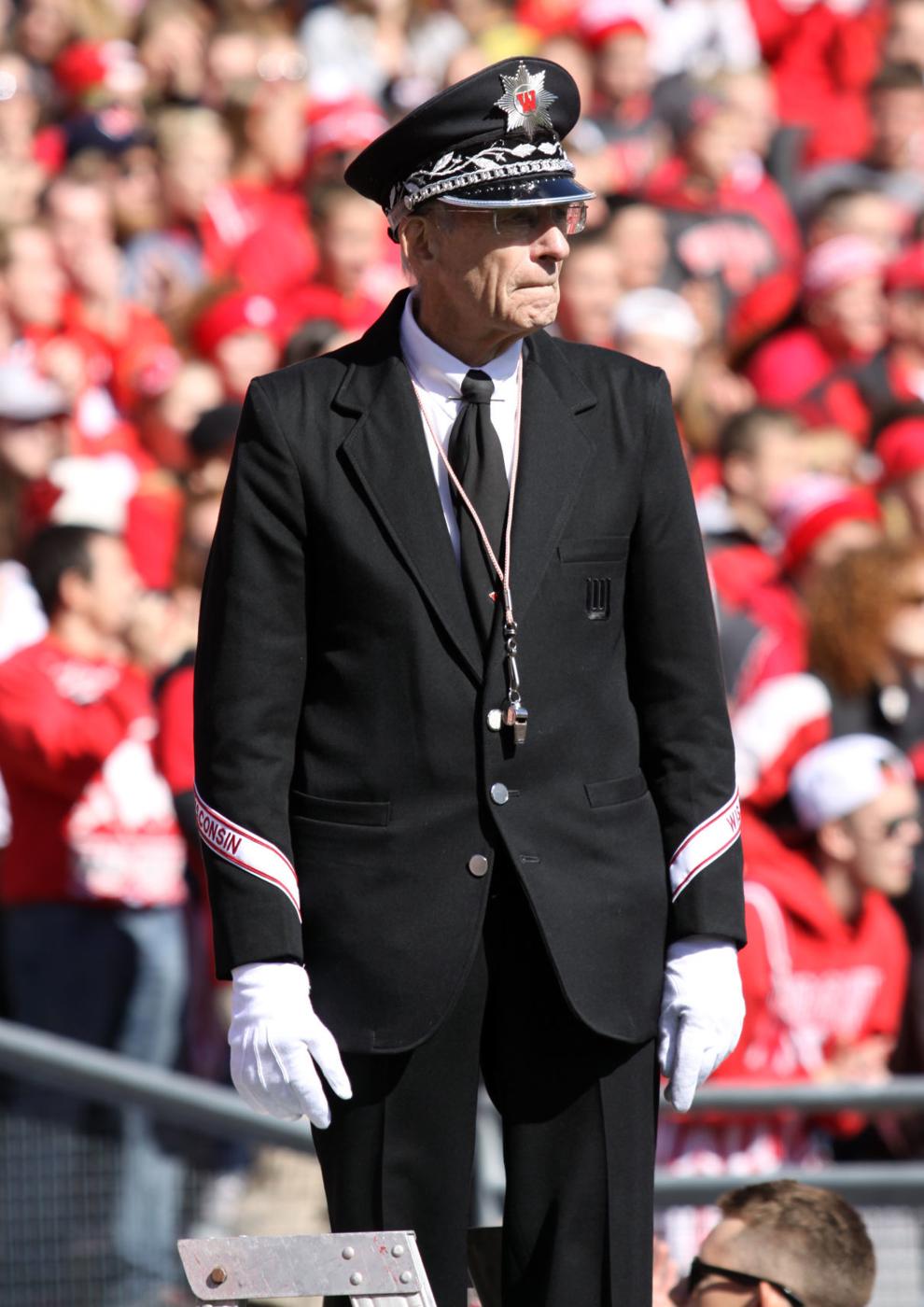 Mike Leckron 2017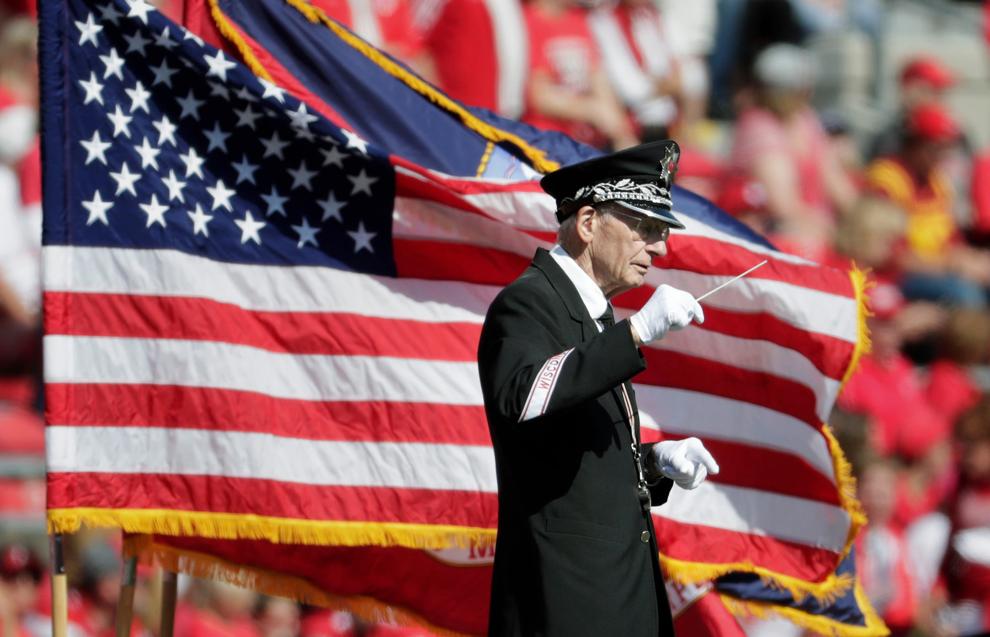 Mike Leckron 2017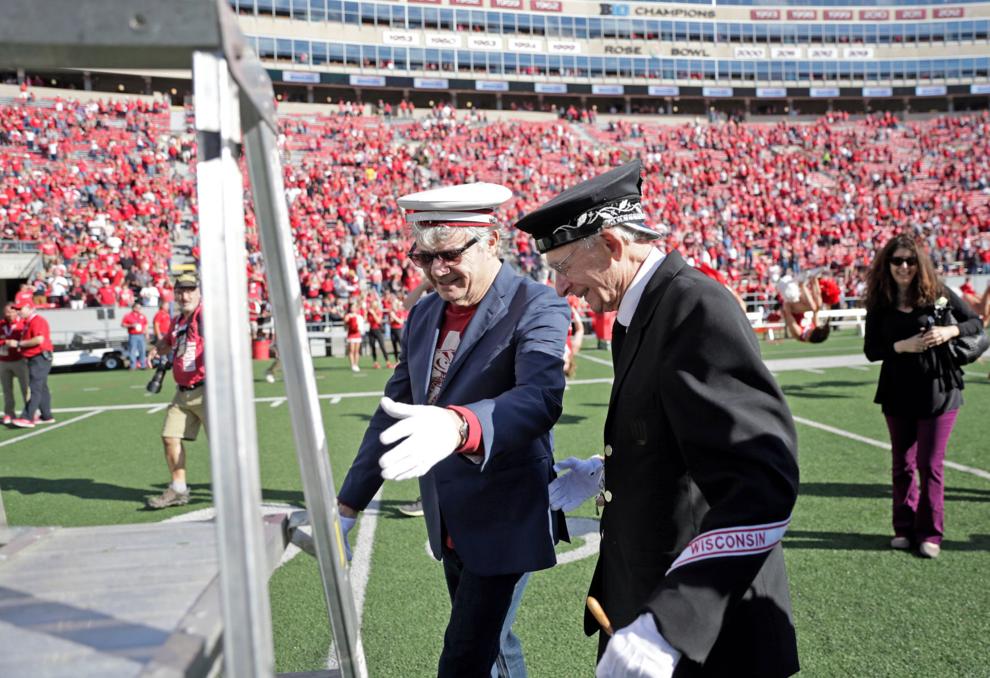 Mike Leckron 2018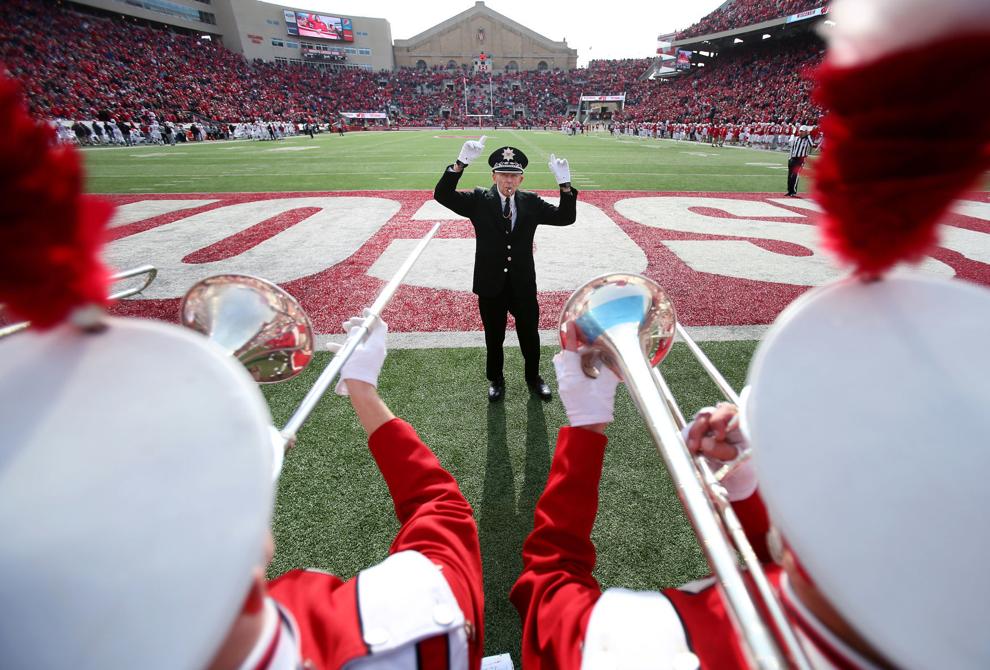 Morning rehearsal, 2018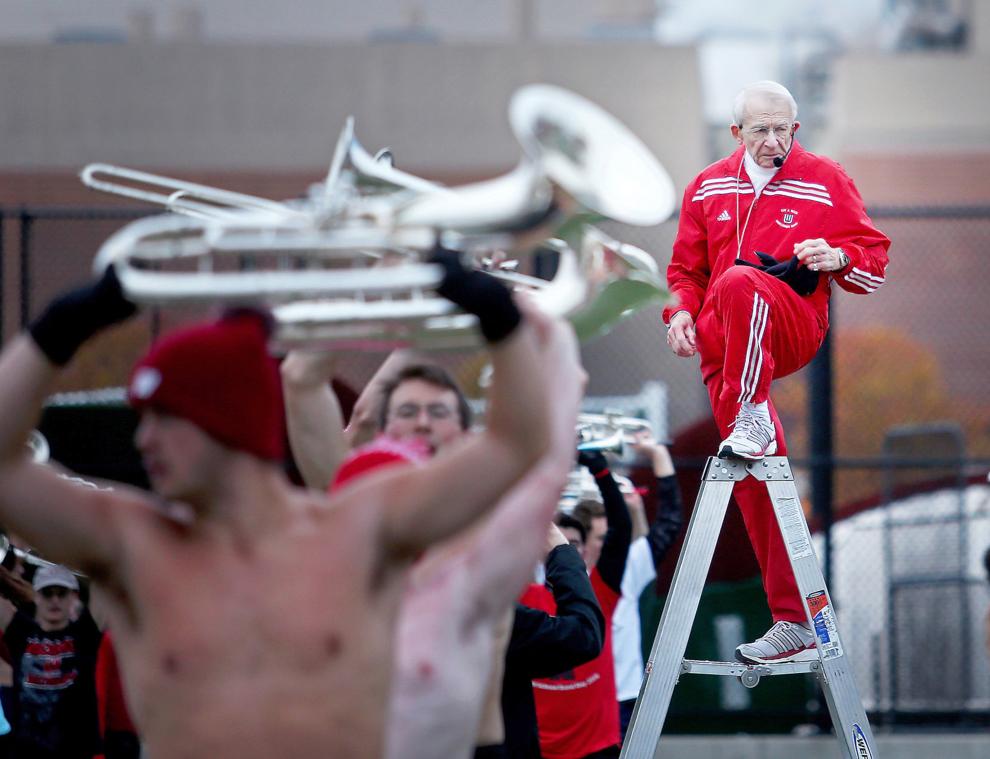 Cheering on fans, 2018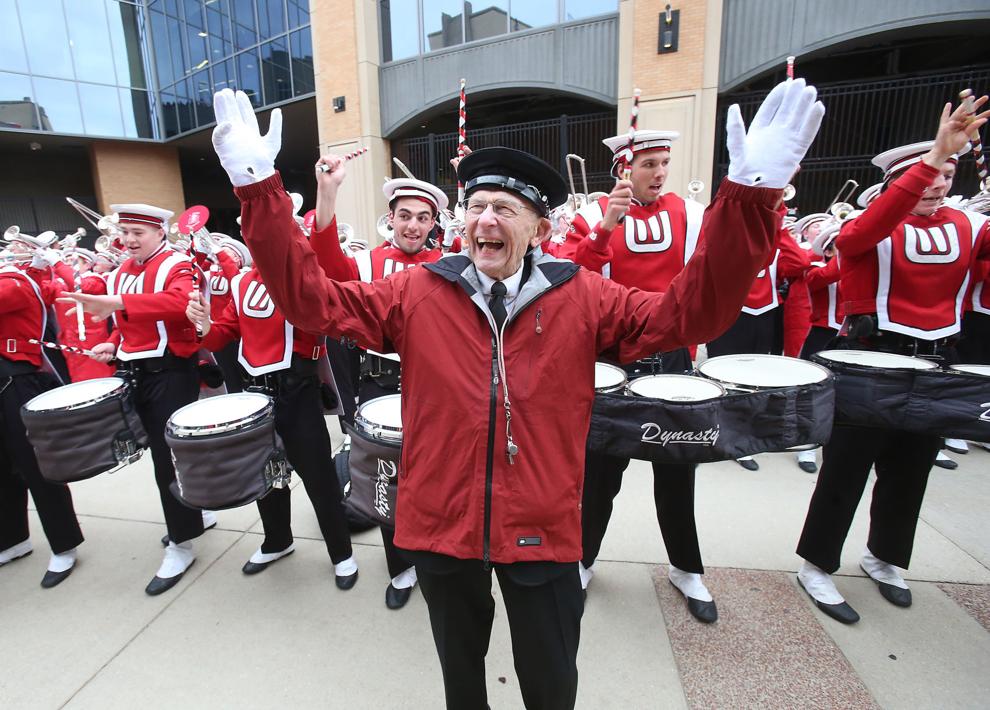 Leckrone in the field, 2018