Boost for the junior training group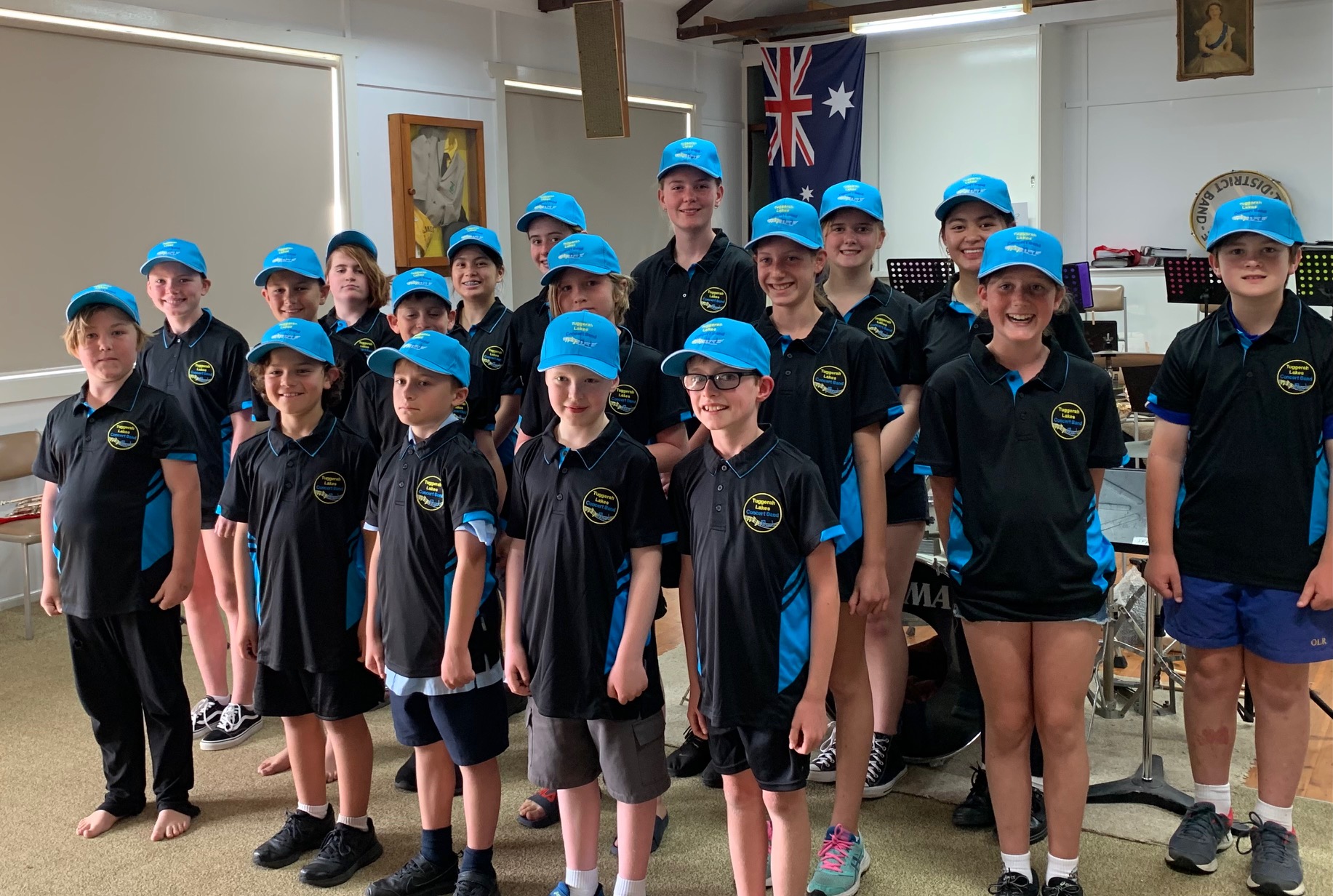 The Tuggerah Lakes Junior Training Band will receive $2,000 after a public vote propelled it to the top of a list of recipients.
Funding from the December round of Greater Bank's Community Funding Program will fly to the Tuggerah Lakes Showband, the volunteer group that runs the Junior Band.
Launched in 2019 and taking place at The Entrance, the Junior Band follows a program hosted by the Conservatorium of Music.
Manager Margaret Holmes said the volunteers were delighted with the donation and that it would help defray the running costs of the programme.
"Our organization is volunteer-run, with members of the Tuggerah Lakes Show Band giving generously of their time to help young children learn an instrument at The Entrance.
"There is ample evidence that learning a musical instrument brings a range of benefits to children, from reducing stress to improving their performance in the classroom," she said.
Greater Bank Central Coast Regional Sales Manager Josh Swetnam said it was great for the kids to have the opportunity to learn an instrument.
"Music makes such an important contribution to child development, so the more children learn to play music, the better," Josh said.
Voting for Greater Bank's Central Coast Community Funding Scheme January round is now open, with Wildlife Arc, Kariong Wanderers Rugby Club and Central Coast Disaster Relief compete for a share of $3,000 in monthly funding.
The public can vote online at greater.com.au/greatercentralcoast until 5 p.m., Wednesday, February 2, 2022.
Nicholas Riches